Views sought on CCCFA reviews
Government opens two-week consultation period on what can be done to improve credit laws.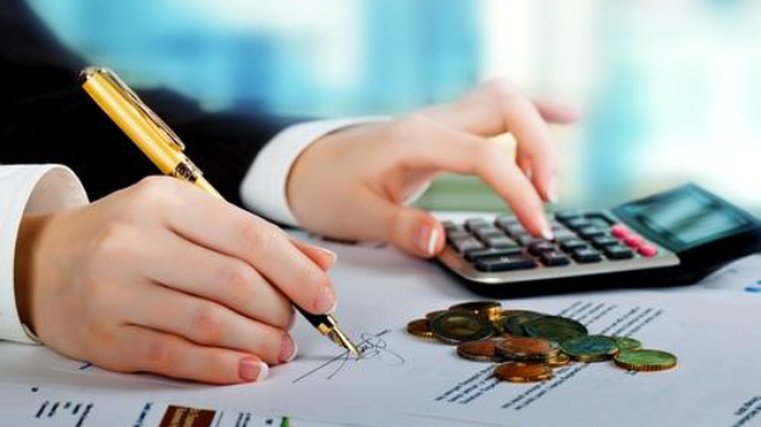 Consultation on exposure drafts of amendments to the Credit Contracts and Consumer Finance Act (CCCFA) regulations and responsible lending code is open until April 20.
In March, the government announced initial changes to the CCCFA, which seek to address some issues that have been identified since changes to the legislation came into effect in December 2021.
"The initial changes seek to clarify matters, such as the role of bank statements in estimating expenses, adjustment of expenses to take account of expected cut-backs in a borrower's discretionary expenditure, and the exception for 'obvious' affordability," says a spokesman for the Ministry of Business, Innovation and Employment (MBIE).
"We encourage feedback on the exposure drafts to ensure the changes work in practice and do not result in any unintended consequences. Following feedback, the changes are expected to be in force in June."
Click here to view the consultation documents online.
As work on these initial changes is progressed, the remainder of the investigation into the initial implementation of changes to the CCCFA will continue.
MBIE is leading this work in collaboration with members of the Council of Financial Regulators (CFR) to consider the scale and nature of the impacts, and assess what, if any, further actions are needed. That investigation is expected to conclude in April.
Click here for the terms of reference for the CFR investigation.