Spending on vehicles tops $200m
Recovery continues for car sales in November as consumers use credit and debit cards to splash out an extra $19m compared to October.
Posted on 14 December, 2021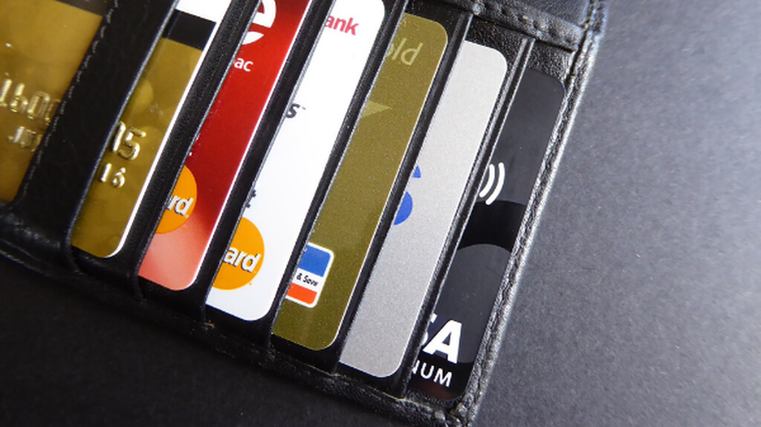 Spending on motor vehicles climbed back past $200m for the first time in four months in November, according to new figures from Stats NZ.
When adjusted for seasonal effects, a total of $208m was spent in the sector using retail cards last month, an increase of $19m or 10 per cent from October 2021.
It was also $5m, or 2.5 per cent, more than the $203m splurged on vehicles in November last year.
The latest figure marks a continued recovery for the industry after plunging from $213m in July to just $119m in August when the country was put into lockdown over the Delta outbreak of Covid-19.
Since then, retail card spending on cars has been climbing back up, with month-on-month increases of more than 25 per cent in September and October.
Stats NZ says consumers used their credit and debit cards to spend more overall in November 2021 compared with October, with furniture, electrical and hardware key to boosting activity.
Total retail card spending hit $6.2 billion in November, an increase of $543m or 9.6 per cent from October.
Over the same period, the amount spent on fuel increased $49m or 9.9 per cent to $541m.
Ricky Ho, business performance manager, says: "Card sales continue to rise in November, as Covid-19 alert levels eased for upper North Island, which allowed more non-essential retail businesses to open."