Lockdown slashes spending on cars
Monthly figures tumble as Covid restrictions kick in, with consumables the only industry to enjoy an increase.
Posted on 15 September, 2021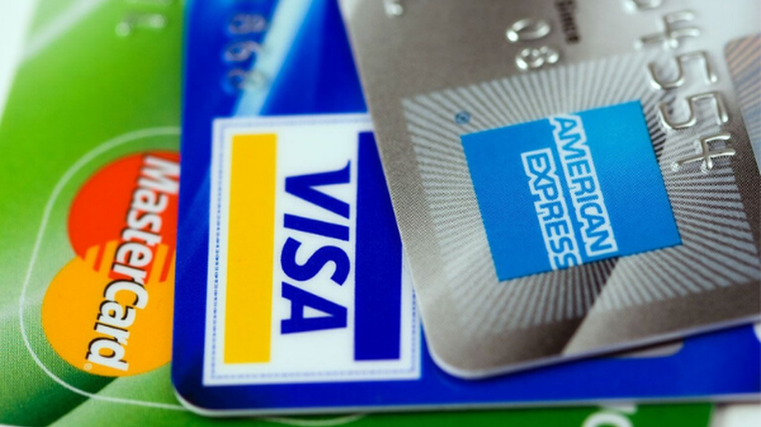 Spending on vehicles plunged $95 million, or 44.5 per cent, in August when compared to the July this year, according to the latest figures from Stats NZ.
The total spent on the industry with retail cards reached $119m last month as sales all but ground to a halt after the whole country was put in a Covid-19 lockdown for the second half of August.
In July this year the monthly figure was $214m, while in August 2020 consumers splashed out $187m on vehicles with retail cards.
The amount consumers forked out for fuel also tumbled to $418m last month, a decrease of $156m, or 27.2 per cent, from July.
Overall, retail card spending slipped 19.8 per cent over the same timeframe, which was less than half the drop seen in April 2020 – down 47.3 per cent – when the country was in lockdown for almost the entire month.
Ricky Ho, business performance manager, says: "The card spending habits of New Zealanders were broadly similar during both lockdowns, but this time around we actually saw an increase for one spending category."
Consumables, which includes groceries, liquor, and specialised food, saw spending in August increase by $216m, or 9.3 per cent, from the previous month.
In actual terms, cardholders made 28m fewer transactions compared with August 2020, a fall of 19.4 per cent. However, the average value per transaction increased by 9.4 per cent over the year to $55.
Auckland was at alert level three for much of August 2020, while the rest of New Zealand was at level two.
Ho adds: "As expected, the total number of transactions fell sharply since this time last year. We have not seen this level of card activity since May 2020, when the whole country was last under level three lockdown."