Vehicle spending leaps $40m
Retail industries moving closer to levels of activity seen before the August Covid-19 lockdown.
Posted on 11 November, 2021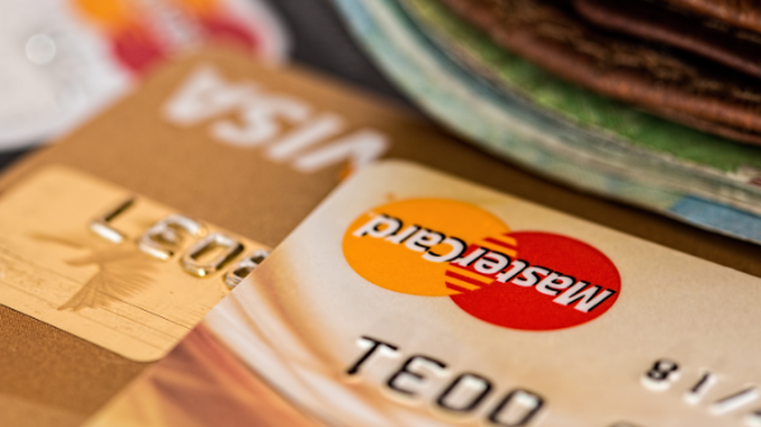 Spending on motor vehicles jumped to $189 million in October, an increase of $40m or 26.9 per cent, when compared to the $149m splurged in the previous month.
The sector enjoyed the biggest percentage increase in retail card spending month on month, according to the latest seasonally adjusted figures from Stats NZ.
It also follows a 25 per cent rise between August and September as the industry recovers from the Covid-19 lockdowns put in place following the community outbreak of the delta variant. In August, consumers only forked out $119m for vehicles.
However, the October tally represented a drop of $13m, or 6.4 per cent, from the $202m spent on vehicles in the same month of 2020.
Fuel was also on the up last month when compared to September's figures with an increase of $69m, or 16.3 per cent, to $491m.
Of the other key retail industries, durables and apparel enjoyed increases in the value of card transactions over the same period, while consumables dipped slightly.
New Zealanders spent $645m, or 9.5 per cent, more on their credit and debit cards in October, compared with September, taking the latest monthly total to $7.4 billion.
Ricky Ho, business performance manager at Stats NZ, says: "The increase indicates spending is starting to return to levels seen before the country went into lockdown in the second half of August."
The increase in the seasonally adjusted electronic card spending in October is the largest since June 2020.