Spending on cars climbs back
Monthly figures show a welcome increase, but the quarterly figures are the lowest in more than a year.
Posted on 19 October, 2021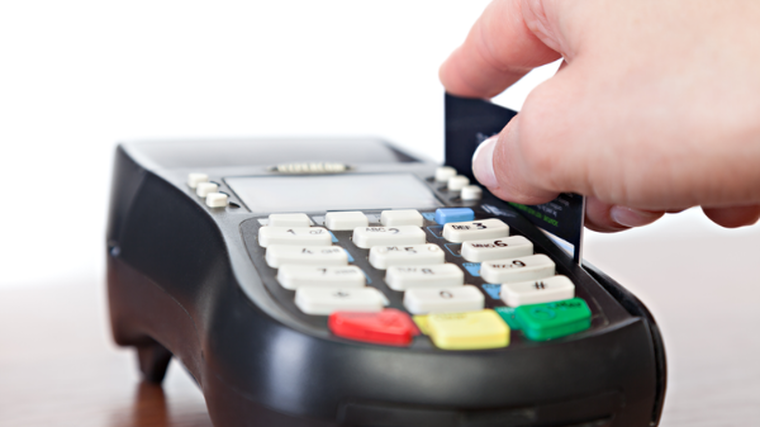 The motor vehicle industry saw the biggest percentage increase in retail card spending from August to September this year, with a climb of 24.9 per cent, or $30 million, according to Stats NZ.
It took the total amount spent last month in the sector, excluding fuel, to $149m. This compares to $119m in August when a nationwide Covid-19 lockdown saw spending levels plunge.
However, the seasonally adjusted September 2021 figure is the second lowest of the past 17 months as ongoing restrictions for Auckland and other parts of the country in response to the Delta community outbreak have affected trade for dealers.
The latest monthly tally is also $54m, or 26.6 per cent, lower than in September 2020 when retail card spending on vehicles hit $203m.
In the September quarter, seasonally adjusted retail spending on vehicles totalled $484m and was down $138m, or 22.2 per cent, from the previous quarter.
The three-month spend was the lowest since the June quarter of 2020 when consumers splashed out just $438m and retailers were impacted by the first Covid-19 lockdown.
The fuel sector saw its monthly total climb $3m, or 0.8 per cent, between August and September to $421m. On quarterly basis, the September quarter spend of $1.39 billion was 14.6 per cent lower than the preceding three-month period.
Overall, card spending for all retail industries edged up $45m, or 0.9 per cent, in September compared with August, as Covid-19 alert levels eased from level three to level two, except in Auckland.
Ricky Ho, business performance manager, says: "Card sales remained low in September, as Auckland was in Covid-19 alert level four, before dropping to alert level three towards the end of the month."
Durables was one of the key categories behind the increase after climbing $193m, or 17.5 per cent.
In the September quarter, the total for seasonally adjusted retail spending decreased by $2.1b, or 11.6 per cent, compared with the June 2021 quarter.
Ho explains: "With New Zealand moving into varying alert levels over the last quarter, card spending saw a drop, but spending on groceries increased.
"The drop in total card spending this quarter is smaller than the drop in the June 2020 quarter, when the country was under alert level four lockdown for almost the entire month of April 2020."
In actual terms, cardholders made 113m transactions across all industries in September 2021, with an average value of $57 per transaction. The total amount spent using electronic cards was $6.5 billion.