NZTA suspends vehicle inspector
Another 747 vehicle owners will need to be contacted by the NZTA to get warrant rechecks due to an Auckland-based vehicle inspector's poor quality warrant assessments.
Posted on 14 December, 2018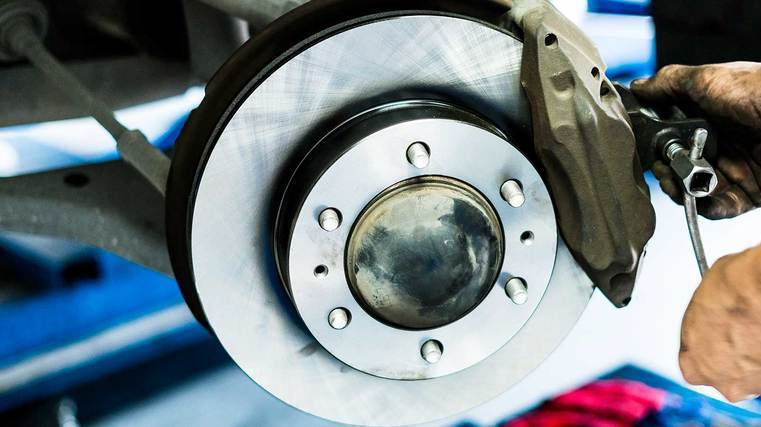 The New Zealand Transport Agency (NZTA) has suspended Auckland-based vehicle inspector Stephen Upson and his inspecting organisation Sunnybrae Auto Services after he was found to have allowed two unauthorised people to carry out Warrant of Fitness (WOF) inspections.
Upson also failed to correctly identify issues with a vehicle's brakes, exhaust and steering and Sunnybrae Auto Services was found to have vehicle testing equipment which was either overdue for maintenance or broken.
"We are unaware of specific concerns relating to individual vehicles, however, due to the poor quality of Mr Upson's inspections there is a possibility that some vehicles may have been incorrectly passed," said the NZTA in a statement. "For this reason, we strongly encourage people who have a current WOF issued by Sunnybrae Auto Services to get their vehicle rechecked."
The NZTA is contacting all 747 affected vehicle owners individually as soon as possible to advise them on recheck options, with WOF re-check vouchers to be provided.
Timeline of events
- Late August: Dargaville Diesel Specialists suspended – 1,956 vehicle owners urged to get WOFs rechecked.
- October: Orient Motors – 3,494 affected owners.
- October: Te Aroha Automotive – 613 affected vehicle owners.
- November 23: Westland Mechanical and Tyre – 3,721 affected vehicle owners.
- November 30: Auckland's Jet Tyres and Wheel Alignment – 993 affected vehicle owners.
- November 30: Onehunga's Church Street Motors and Tyres – 4,053 affected vehicle owners.
- December 4: El's Auto Services in East Tamaki – 3,783 affected vehicle owners.
- December 5: Super Cheap Tyres and Auto Services in St Johns – 2,443 affected vehicle owners.
- December 14: Stephen Upson and Sunnybrae Auto Services - 747 affected vehicle owners.