Auckland vehicle inspector suspended
The NZ Transport Agency has suspended another vehicle inspector over inaccurate warrant of fitness assessments.
Posted on 05 December, 2018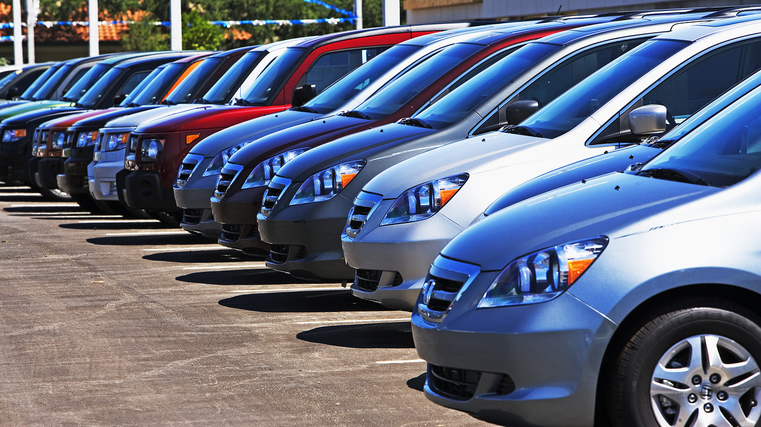 More than 3,700 vehicle owners will be contacted by the New Zealand Transport Agency (NZTA) to get warrant of fitness (WOF) rechecks due to another garage being suspended for issuing dodgy WOFs.
The agency has suspended Auckland-based El's Auto Services and its owner Elia Sipaia for failing to identify issues with brakes, seatbelts, corrosion and for carrying out rushed inspections.
"We are unaware of specific concerns relating to individual vehicles, however, due to the poor quality of Mr Sipaia's inspections there is a possibility that some vehicles may have been incorrectly passed," said the NZTA in a statement.
"For this reason, we strongly encourage people who have a current WOF issued by Mr Sipaia and El's Auto Service to get their vehicle rechecked."
El's Auto Services is the fourth garage in less than two weeks to be suspended for issuing dodgy WOFs. NZTA says up to 15,000 vehicles could be affected by the issue.