Are warrants safe enough?
Wrongly warranted car involved in deadly crash, NZTA shares blame.
Posted on 22 November, 2018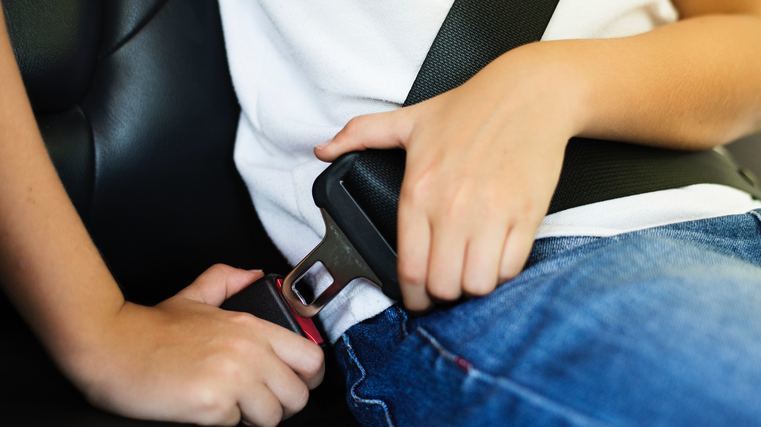 Warrant of fitness (WOF) rules will be toughened in light of a fatal crash in Northland. The New Zealand Transport Agency (NZTA) has suspended a Northland garage's licence to issue WOFs after it passed an unsafe car which was later involved in a deadly accident.
According to Newshub, Dargaville Diesel Specialists (DDS) issued the WOF to a vehicle in December 2017. On January 6, 2018, the vehicle lost control and crashed, with the front-seat passenger passing away 26 days later due to injuries sustained in the crash. A police investigation found the seatbelt was frayed and had failed to function properly during the incident.
In a press release released on November 21, the NZTA said DDS had already admitted the car's WOF had been issued without a proper vehicle inspection and said mechanics had neglected the seatbelts in particular.
NZTA chief executive Fergus Gammie, pictured above, says the agency is working to ensure nothing like this happens again. "DDS didn't check the vehicle properly. They failed William Ball," says Gammie. "However, the NZTA regulatory regime also failed him and that's unacceptable.
"The NZTA is also toughening up our approach. We did work with this company for a number of years. They had a license in 2010, we worked with them, went with them, educated them, we tried to get them to come up to standard, but that didn't work," said Gammie to TV1's Breakfast programme. "So, we've announced a change whereby we will be much tougher, much quicker to act when people aren't performing correctly.
"What happened in Dargaville is an example of how our previous high-trust, education-focused regulatory regime has failed New Zealanders. We effectively trusted DDS to voluntarily improve its practices despite it having a significant track record of non-compliance.
"Furthermore, last December when the lack of seatbelt checks during WOF inspections were uncovered, the NZTA didn't take decisive action or appropriately escalate the issue internally. This is just not acceptable. In terms of the agency's role, it was a failure in the way we did it. It's not acceptable and we're changing that."
Mechanic dispute role in crash
Garage owner, Rodney Wilson, has denied culpability in this matter, however. Wilson told Radio NZ he disputes what the NZTA is saying and that an incident like this has never happened before and that he personally inspected the seatbelt.
"There is no way I would have issued a warrant to a car with seatbelts in the condition they were in."