Garage loses right to issue WOFs
More than 3,700 vehicles need WOFs rechecked after agency suspends West Auckland garage.
Posted on 26 November, 2018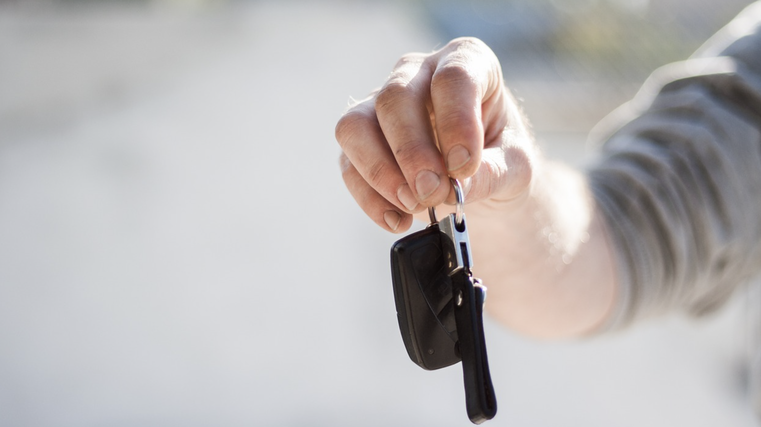 More than 3,700 vehicle owners have been urged by the NZTA to get warrant of fitness (WOF) rechecks with an Auckland garage being suspended the right to carry out WoF tests.
The agency has suspended Westland Mechanical and Tyre, and its sole director and shareholder Akram Zakeri, from carrying out vehicle inspections.
The suspension stems from concerns about Zakeri's failure to check certain aspects of vehicles during assessments, such as brakes, seatbelts, steering and exhaust systems.
"We are unaware of specific concerns relating to individual vehicles, however, due to the poor quality Zakeri's inspections, there is a possibility that some vehicles might have been incorrectly passed," says the NZTA. "For this reason, we strongly encourage people who have a current WOF from Westland Mechanical and Tyre to get their vehicle rechecked."
However, Zakeri denied there were any problems. "I haven't done anything wrong. Just leave me alone please," he told the NZ Herald.
This matter follows a case last week in which a Northland garage had its licence to carry out assessments suspended after it issued a WOF to a vehicle later involved in a deadly crash.
The NZTA has announced will now contact all 3,721 affected vehicle owners as soon as possible to advise them on recheck options.