Bond to drive electric Aston Martin
James Bond to drive electric Aston Martin in new Bond film, media reports.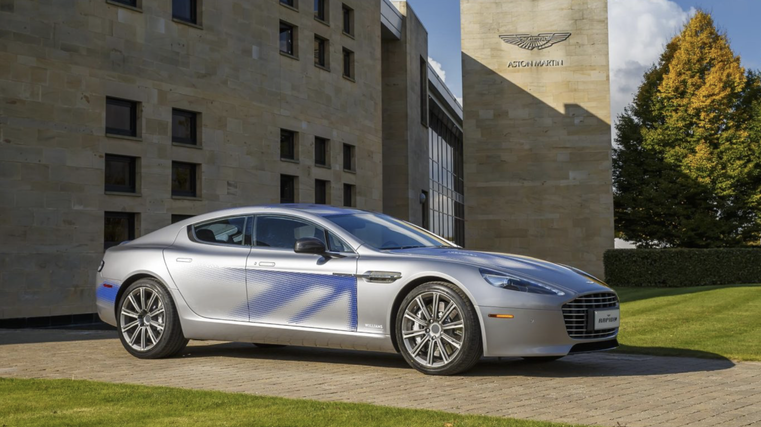 British media are reporting that James Bond is switching to an electric Aston Martin.
Reports speculate that the suave secret agent, played by Daniel Craig, will be taking to the wheel of the luxury car company's new $330,000 Rapide E, its first electric car, in the 25th Bond movie.
Aston Martin confirmed it was manufacturing a limited edition of 155 models of the car, but refused to say whether '007' would be driving one in the film due out next year.
Rapide E will be powered by an 800-volt battery system with 64kW installed capacity using over 5600 lithium ion cylindrical cells. These are mounted in a bespoke battery pack where the original 6.0-litre V12, its gearbox and fuel tank were located.
This battery system powers two rear-mounted electric motors producing a combined target output of just over 610PS and a colossal 950Nm of torque.
The Rapide E is expected to have a top speed of 249kph with a 0-100kph acceleration time of under 4 seconds, according to Aston Martin.
To find out more about the luxury electric vehicle, click here for our in-depth article.