Trade Me profits bounce back
Motors section of online marketplace contributes $86.3m to company's annual revenue.
Posted on 25 November, 2021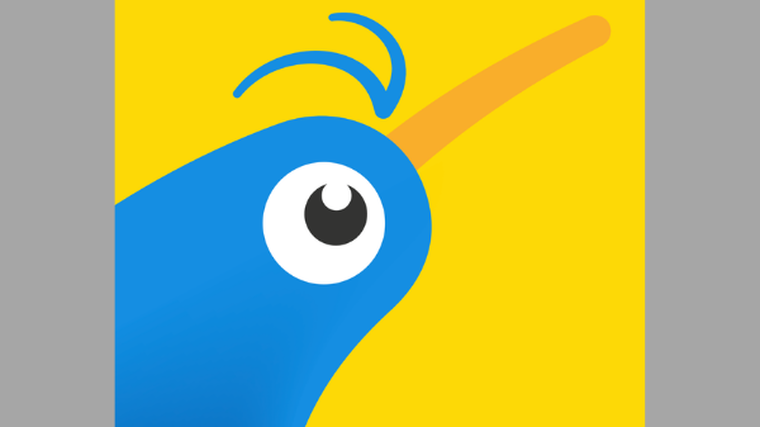 The owner of Trade Me Ltd has reported earnings before interest and tax of $107 million for the year to June, an increase of 80.4 per cent from $59.3m a year earlier.
The surge in revenue and profitability for the online marketplace's holding company, Titan Parent New Zealand, comes after last year having to write $25.8m off the value of its website because of the Covid-19 pandemic.
Titan Parent New Zealand reveals in financial statements filed to the Companies Office that net revenue climbed 14 per cent to $279.2m, while its latest net profit of $4.3m was up from a loss of $59.6m in the year to June 2020.
Revenue at its classifieds and marketplace segments increased during the year, reports the NBR.
Classifieds raised most gross revenue for the group with $182.8m in the year to June 2021, with Motors contributing $86.3m.
The improved financial performance comes hot on the heels of reports from Australia that Trade Me's private equity owner, Apax Partners, was considering selling the company.