Talk of $3b float for Trade Me
Owners reportedly contemplating offering but the website's boss says there are no immediate plans to sell.
Posted on 11 November, 2021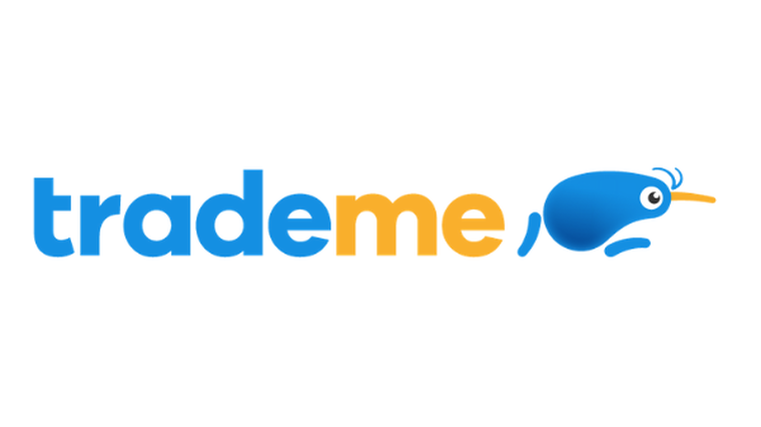 The chief executive of Trade Me says "it's business as usual" despite reports from across the Tasman that the company may be the subject of a $3 billion float in New Zealand and Australia next year.
Apax Partners, a British private equity company, owns Trade Me Group after acquiring it in 2018 for $2.56b.
Apax is expected to soon call for requests for proposals from investment banks to work on a listing of the group, reports The Australian.
Anders Skoe, Trade Me's chief executive officer, has played down the newspaper's claims.
"It's business as usual for us," he told Autofile Online. "There are no immediate plans for our owners to sell."
Trade Me, New Zealand's largest online auction and classified advertising website, was founded by entrepreneur Sam Morgan in 1999.
He sold the business, which generates strong earnings from car sales, and real estate and job advertisements, to Fairfax Media for $700 million in 2006.
Fairfax publicly listed Trade Me as a separate entity in 2011.
Each part of the business was run on a separate platform when it was bought by Apax and experts said Trade Me needed to upgrade its technology, says The Australian story.
Trade Me operates a number of sister websites including FindSomeone and Holiday Houses.