Minister looking into industry concerns
Michael Wood says "teething issues" with feebates shouldn't detract from the increasing uptake of EVs under scheme.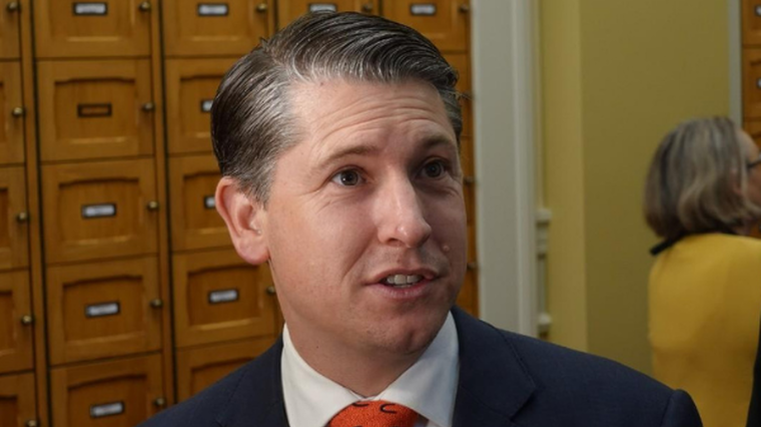 The Minister of Transport has defended the government's clean car discount in the wake of an industry association abandoning its previous support for the policy and listing a number of concerns about the scheme.
Michael Wood issued a statement hours after the Imported Motor Vehicle Industry Association (VIA) made its announcement on July 27 and describes the feebate scheme as a "huge success".
When VIA gave its backing to the clean car programme in October 2021, Wood said the decision was a "smart move" and he was pleased the association would "come to the table and be involved in developing fit-for-purpose legislation".
It has now pulled that support but Wood, pictured, says VIA's views on the push to cut emissions from light transport remain important.
"I continue to engage with VIA and have asked senior officials at Waka Kotahi to commence an assessment of the concerns they have raised to determine if we can iron out any remaining obstacles [with the clean car discount]," he adds.
"I am confident that for the majority of Kiwis the clean car discount is working as expected with correct rates charged, and for those who have face issues Waka Kotahi has worked with them to resolve the issues."
Wood says as with any new policy, there have been some "teething issues" with the implementation of the feebates. Of the cases brought to Waka Kotahi's attention for investigation between April 1 and June 30 this year, only 44 required a correction.
"In addition, Waka Kotahi is undertaking an ongoing proactive audit of the scheme which has identified a further 36 that required a correction," he explains.
"However, it is important that these issues are in seen in the wider context. In its first year, the clean car discount has proven a huge success with more than 57,000 light electric and non-plug-in hybrid vehicles registered, resulting in significant emissions reductions across cars coming into New Zealand.
"It has also clearly influenced importers of vehicles, who in many cases have been importing lower-emitting vehicles into the New Zealand market to meet demand – this is the scheme working as it is meant to, to clean up our fleet."
Wood did not respond in his statement to questions from Autofile about VIA's call to delay the introduction of the clean car standard.
However, he says the government's measures around cutting transport emissions are necessary and will come at a lower cost than failing to address climate change.
"Over recent weeks Europe has seen record heatwaves that have killed hundreds of people, while New Zealand has been lashed by extreme weather from north to south," he notes.
"This is the reality of climate change and it will get worse if we do not take action. There are many parts of New Zealand that are on the front line and will be amongst the worst affected through extreme weather and drought if there is not a comprehensive response to reducing emissions, and the impacts will be vastly higher than a charge under the clean car discount scheme."