Minister welcomes industry body's 'smart move'
Michael Wood says policies can boost clean car numbers and increase business for the used-car sector.
Posted on 15 October, 2021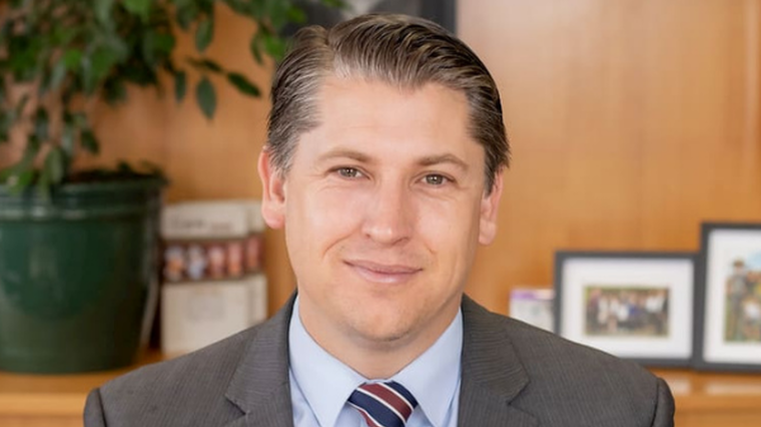 The Minister of Transport has welcomed support from the Imported Motor Vehicle Industry Association (VIA) for the government's clean car package, describing the decision as a "smart move".
Michael Wood, pictured, says it is important for officials and the automotive industry to work together in developing policies to help reduce emissions from vehicles being imported into New Zealand.
His comments come after VIA's council passed a vote to support the clean car discount and standard in principle and to work with the government to create appropriate legislation.
The minister learned of VIA officially changing its policy position when he spoke with David Vinsen, chief executive, on October 13.
"I warmly welcome the VIA's support for our government's clean car package," he told Autofile Online.
"They've made a smart move and seen that there's an opportunity to boost both clean cars and their members' business. I encourage other players to grasp the opportunity before us.
"David Vinsen is a key member of our clean car sector leadership group – his and the other members' work is invaluable to helping us accelerate the uptake of clean cars.
"I've appreciated the VIA's input into our policies and have found them to be very constructive. I'm really pleased they will continue to come to the table and be involved in developing fit-for-purpose legislation and policies."
The clean car discount started offering money back to consumers buying battery electric vehicles (BEVs) and plug-in hybrids (PHEVs) from July this year. It is due to be extended into a full feebate scheme in April 2022 that will offer incentives or charge penalties on newly registered vehicles depending on their emissions output.
Later next year, the clean car standard is set to come into force and that aims to reduce the average emissions of cars being imported into the country.
Wood acknowledges there are challenges for the used-car industry around securing a suitable number of electric vehicles (EVs) to meet the government's targets.
He says these include global supply chain issues and Australia's reluctance to implement clean car policies at a federal level.
"With these and the impacts of Covid-19, I want to acknowledge the work importers and distributors are doing under difficult circumstances," adds Wood.
"This just highlights how important it is to work with the sector. It's important to note that a significant supply of used hybrid models will become eligible for rebates in 2022 when the clean car discount is expanded, which should help boost demand."