VIA backs government over clean cars
Industry group adopts new position to better help inform legislative changes.
Posted on 14 October, 2021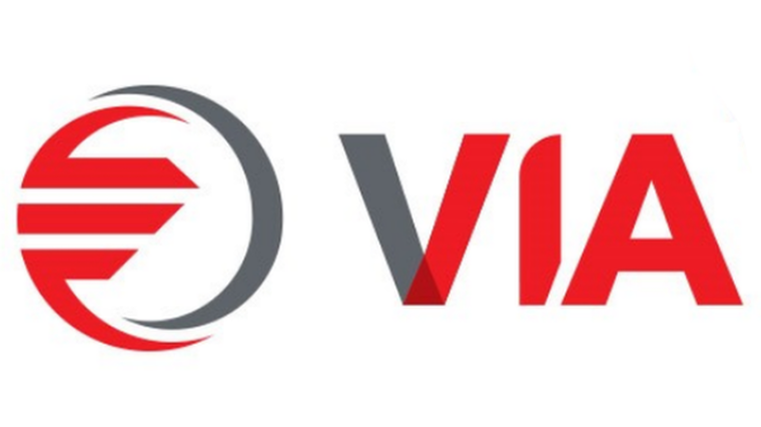 The Imported Motor Vehicle Industry Association (VIA) has changed its policy stance and is now officially backing the government's initiatives to cut transport emissions.
VIA's council, made up of about 20 members, announced on October 14 it has voted to support the clean car programme in principle and to work closely with the government to develop the clean car discount and standard proposals.
It says it recognises that New Zealand's commitments under the Paris Climate Change Accord will require a transition to electric vehicles (EVs) and other low-emitting vehicles, with hybrids being a transitional step.
VIA adds the used vehicle industry is committed to supplying such vehicles when stock is available in order to help meet the government's emissions reduction targets.
David Vinsen, chief executive, says the move is a shift from its previous "sitting-on-the-fence" approach to some of the major issues facing the used-vehicle sector.
He spoke with Michael Wood, Minister of Transport, on October 13 to inform him of VIA's new policy and adds the Labour MP was pleased with the news.
"The reduction of emissions is an international, inexorable movement and we're not going to hold the tide back and a sense of realism has pervaded our discussions," explains Vinsen.
"We had a council meeting, with presentations and vigorous debate. We then had a survey of council members and a further council meeting with recommendations, a further discussion and a vote.
"It was a formal process to change our policy position and support the government in its move to reduce emissions from transport.
"We now look forward to working with the government and officials to make sure any legislation in this area is fit for purpose."
Vinsen adds VIA still believes the Emissions Trading Scheme is the best way to change buyer behaviour, and it still holds concerns about the availability of low-emissions vehicles for the market.
However, the council acknowledged regulatory changes were now inevitable and "we want to be on the right side of history and want to be part of the solution and not part of the problem".
The position contrasts with the Motor Industry Association (MIA), which has publicly withdrawn its backing for the government's clean car standard but still supports the feebate scheme due to start in April 2022.
Vinsen says: "When the MIA withdrew its support for the clean car standard, it caused us to reflect. We hadn't had an official policy and our stance was more one of sitting on the fence.
"Our thinking has always been that the Emissions Trading Scheme should be used to send a clear pricing signal to consumers, but the government is clearly going to proceed with the clean car programme to directly influence consumers' car choices and their buying behaviour.
"We want to continue to have a seat at the table and be involved in developing fit-for-purpose legislation to make sure it's implementable and doable."
Vinsen notes the council decision was almost unanimous.