Key problems with feebates
Numerous points have been raised with government officials but association says most "have seemingly been ignored".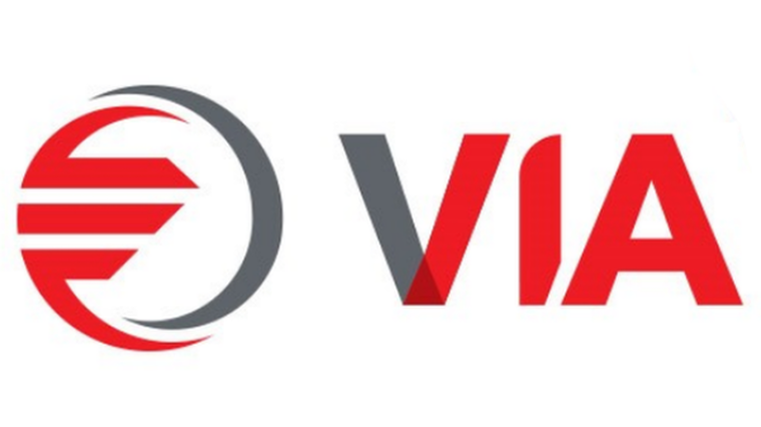 The Imported Motor Vehicle Industry Association (VIA) has produced a list of 15 concerns, which it says is neither exhaustive nor in any particular order, to explain why it is withdrawing its support for the clean car policies being delivered by the government.
VIA says all the points it mentions have been raised with officials at either Waka Kotahi and/or the Ministry of Transport. "A few of the points are still being discussed, most of them have seemingly been ignored," the association adds in a statement.
The reasons it gives for no longer supporting the clean car programme are:
• Application of a flawed safety regime to eligibility to clean car programme subsidies that unfairly disadvantages light, efficient used imports.
• Unequal and unfair treatment of plug-in hybrids depending on whether imported by a parallel importer or an OEM-sponsored importer.
• Redesign of the used-vehicle penalty scheme that is unfair and counter to previous agreements and first-principal design justifications of the programme.
• The use of "unladen weight" as opposed to "tare weight" without consultation or justification.
• Incomplete vehicle data coupled with an unwillingness to work with parallel importers to accept vehicle data.
• The inability to accurately identify vehicles consistently.
• A supplemental data rule, Vehicle Efficiency and Emissions Data (VEED) 2022, that prioritises the deflection of liability over the provision of accurate data.
• The willingness to knowingly use flawed data in calculating feebates.
• Deflection or denial of responsibility for known errors in vehicle data and in the application of that vehicle data.
• Failure to communicate known issues with industry and the public.
• Failure to provide appropriate communication channels or timeframes for resolving data issues.
• Unwillingness to recognise parallel importers as responsible agents for the goods they import.
• Unfair treatment of parallel importers versus OEM-sponsored importers in the application of the VEED in general.
• Unequal treatment of functionally new vehicles.
• Failure to provide the industry with a letter of indemnity for knowingly allowing the government to misrepresent vehicle emissions and mischarge car buyers through the application of flawed or unfairly applied data.