Support for NZTA inquiry
Consulting firm Martin Jenkins will support the review into the New Zealand Transport Agency.
Posted on 21 December, 2018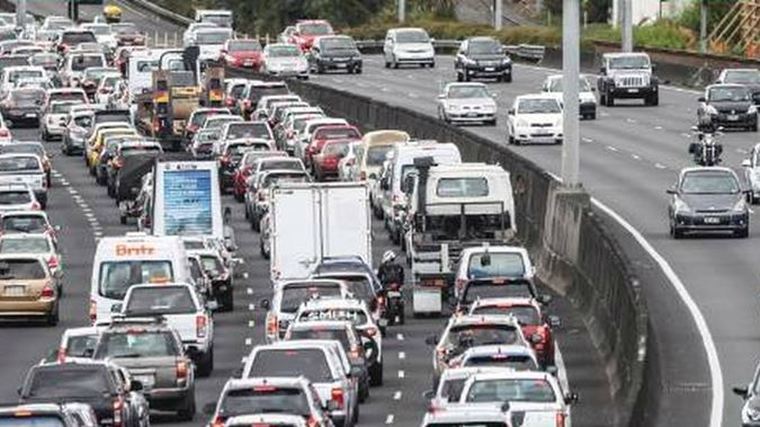 Consulting firm Martin Jenkins has been hired to provide support for the Ministry of Transport's (MoT) review into the performance of the New Zealand Transport Agency's (NZTA) regulatory function.
It has been claimed that the review got off to a troubled start after an issue was raised that the Ministry of Transport was the wrong organisation to investigate NZTA, as the MoT is itself the statutory monitor of the agency.
According to Newsroom, the review's terms of reference were published on December 20, along with news of Martin Jenkins' appointment.
The review will examine NZTA's neglect of its regulatory function, which it was found to have abandoned after it was revealed the NZTA's approach was reliant on education rather than enforcement of compliance.
This neglect has led to many businesses in the transport sector flouting regulations, and specifically, a recall of over 21,000 vehicles needing warrants of fitness retests.
The scandal also resulted in NZTA chief executive Fergus Gammie tendering his resignation earlier this month.
The terms of reference for the inquiry say it will look at governance, leadership capability and the balance of education, engagement and enforcement, says Newsroom.
Martin Jenkins has undertaken a wide range of assignments in the governmental sector, such as leading a review of the land transport sector, which resulted in extensive changes in the agency. Martin Jenkins also led the response to the "leaky buildings" crisis in the early 2000s.