Campervan company fears deeper losses
Financial outlook uncertain as the early season demand for rental vehicles indicates a slow season ahead.
Posted on 24 December, 2020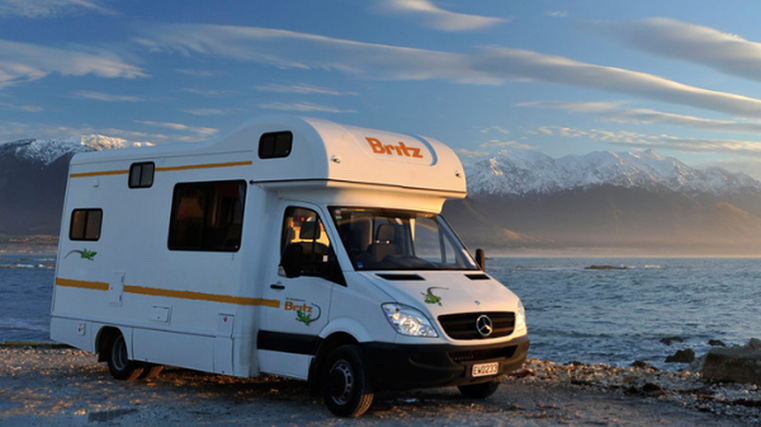 Tourism Holdings (THL) is bracing itself for lower demand than expected over the coming months and predicts its net loss will top $12.8 million for the June 2021 year.
The company says trading through November and December has indicated domestic demand through January and March will fall below the levels it had anticipated as part of a strategic plan outlined in October 2020.
"While it is not currently possible to provide a credible forecast for the full year 2021 result, based on current expectations, the loss for 2021 is expected to be greater than the average of the results projected by market analysts," the company notes.
The average of broker expectations was for a loss of $12.8m for the year, reports the NZ Herald.
THL's forecasts for year-end debt – $100m – and capital expenditure – $100m to $130m –remain in line with guidance made at October's annual meeting.
The largest provider of recreational vehicles for rent and sale in Australia and New Zealand, and the second largest in North America, enjoyed a net profit of $27.4m in the June 2020 year.