Campervan sell-off boosts kitty
THL chairman warns of a "hard road ahead" due to international border closures.
Posted on 03 November, 2020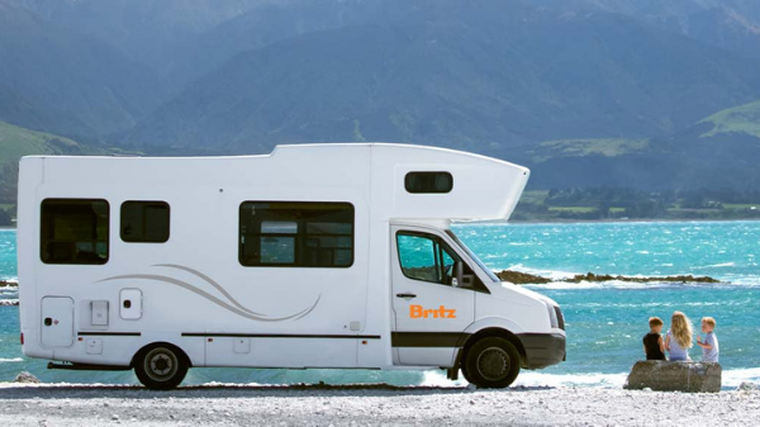 Tourism Holdings Ltd (THL) has had a massive sell-off of its rental fleet to help it avoid seeking a capital injection to stave off the impact of the Covid-19 pandemic.
The move means that the company's net debt has been slashed by $153 million to $35m since March.
In addition, its manufacturing division has shifted from building campervans to turning out more ambulances and mobile policing units in the wake of coronavirus.
THL's shareholders have been told the company has been through its biggest-ever organisational change to adapt to a lack of customers from overseas.
But chairman Rob Campbell warns of a "hard road ahead" given the increasing likelihood of international borders remaining mainly closed for the current financial year with no profit or dividend anticipated in 2021.
THL's profit before tax fell by eight per cent to $27.4m for the 2019 financial year, and earnings before interest and taxes in the last four months of the 2020 financial year dropped by $10m on the same period last year.
The company's campervans in New Zealand have been used for quarantining overseas arrivals, and in the US they have housed essential employees at key power stations.
THL has reduced its fleet, which stood at one rental for every 1,900 New Zealanders compared with one for every 17,000 Australians and one for every 172,000 Americans.
Domestic hires in this country have tended to be shorter and mostly around weekends, and rates have been cut by about 50 per cent to generate demand.
That compares with 30 per cent in Australia, while pricing in the US was the same – or even slightly above – traditional levels.
The New Zealand business is expected to make the greatest losses and capital investment will be reduced accordingly, while the Australian fleet is set to be maintained at current levels.
In the US, where some of THL's competitors have reduced fleets or have exited the market, new vehicles will be purchased creating a net debt of about $100m at year-end for its lowest in many years.