Cabinet delays emissions plan
A decision on setting a possible date for banning imports of new and used petrol cars has been put back until May 2022.
Posted on 16 September, 2021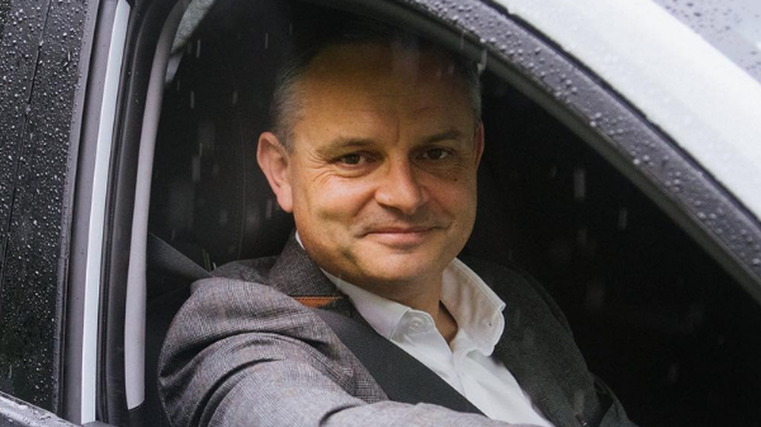 Members of the public will get their chance to have a say on the government's Emissions Reduction Plan in October after cabinet granted itself a five-month extension for releasing its final climate targets.
The final plan was due by the end of this year but James Shaw, Minister of Climate Change, says it will now be released by the end of May and be aligned with the 2022 Budget.
A consultation document with new climate policy ideas was set to be released to the public by now, but the latest Covid-19 outbreak has delayed this and it will now be available at the beginning of October.
The Emissions Reduction Plan is a response to the Climate Change Commission's final advice on how the country should begin to cut carbon, which includes calling for imports of new and used petrol cars to be banned as early as 2030.
The commission has also recommended ministers focus on reducing the reliance on cars, rapidly adopting electric vehicles, and beginning work to decarbonise heavy transport and freight.
Shaw, pictured, says cabinet's decision to delay introducing its plan will allow organisations and communities to get through the worst of the delta variant community outbreak before turning their attention to the proposals.
"The plan will be developed with input from iwi/Maori, Pacific communities, business, NGOs, local government, and communities all over the country," he adds.
"Notifying them now of our timeline for consultation gives them time to prepare the resources they need to engage fully.
"It is only right to make sure everyone has the chance to contribute without the additional challenge of keeping people safe while the country is at different alert levels, especially those in Auckland who are still at level four.
"It also allows the government to align the final plan with Budget 2022, so people can see how its delivery will be supported through government investment."
He notes the final Emissions Reduction Plan will set out the policies and strategies to meet the country's first emissions budget and it will also set the direction for the next two five-year emissions budgets, taking us out to 2035.
Shaw says the six-week consultation will invite feedback on the role different sectors can play in meeting those budgets and what government support may be needed.
The final plan aims to put the country on track to meet the government's target of net zero emissions of long-lived greenhouse gases by 2050.