Your chance to speak up at conference
Forum to discuss future transport issues is set to feature local and international industry leaders.
Posted on 12 February, 2021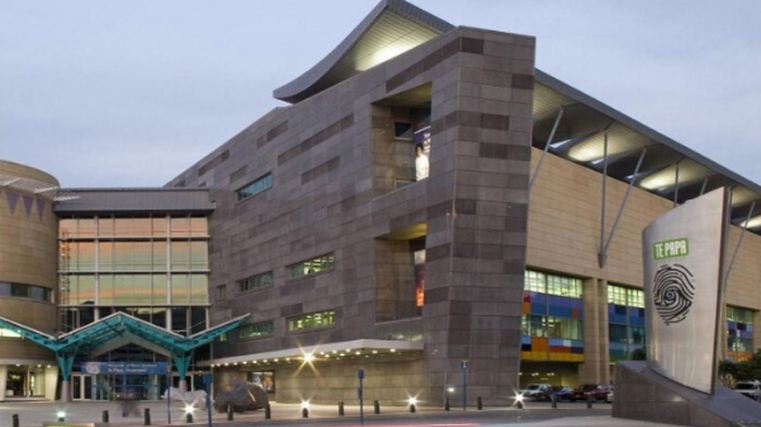 Organisers of T-Tech 2021 are seeking submissions for papers and presentations for the conference, which will this year focus on sustainability, safety and equity.
T-Tech is co-ordinated by Intelligent Transport Systems New Zealand (ITSNZ) and is being held at Te Papa Tongarewa, pictured, in Wellington on June 23-24.
The two-day programme will feature local and international leaders from government, industry and academia as well as exhibition and networking opportunities.
You do not need to be a member of ITSNZ to present at the event and prizes are up for grabs for the best presentation and paper.
The closing date for submissions, which should be a 250-word synopsis, summary or abstract of your intended presentation or paper, is March 11.
For more information, email Simon.McManus@itsnz.org or visit the conference website.