VIA's financial position 'susceptible'
"Small surplus" for past financial year down to "lower-than-expected revenue and slightly higher-than-expected expenses".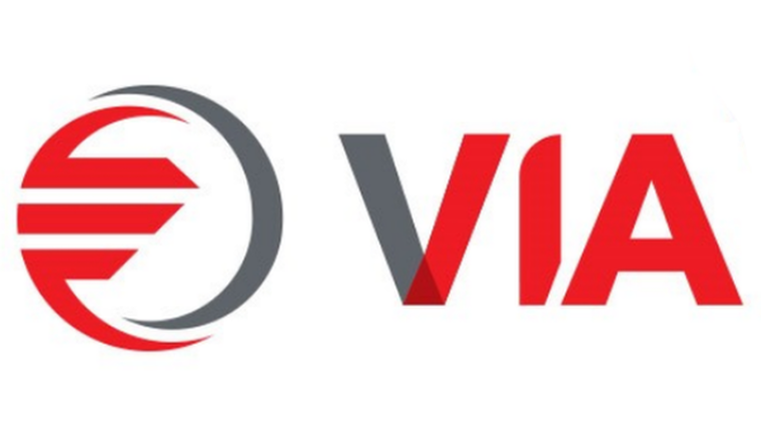 The surplus reported by the Imported Motor Vehicle Industry Association (VIA) for 2021/22 highlights "just how susceptible to change our financial position remains".
That's the message from chairman Chris Stephenson to members ahead of the organisation's annual general meeting in Auckland on June 23.
Draft accounts for the past financial year show a surplus of $9,155 against a budget of $18,340.
"I'm pleased to report the association's governance affairs are all in order and that the association has again posted a small surplus," says Stephenson.
"The two significant contributing factors were lower-than-expected revenue and slightly higher-than-expected expenses.
"While still a surplus, this has highlighted to the board just how susceptible to change our financial position remains.
"Our 2023 budget is currently in draft with some further work needed around staffing costs and structures. Because of this, the final numbers are not yet available."
Staffing costs will be affected by David Vinsen, chief executive, shifting to a 20-hour week as part of his transition to retiring and administration manager Bev Purchase leaving her position.
In addition, VIA is looking to recruit a new team member in the near future. This role, to be advertised next month, will be focused on membership engagement and communication.
However, the draft budget for 2022/23 again shows a small surplus – of about $15,000.
"Once finalised and approved by the board, the 2023 budget will be shared with members," adds Stephenson.
"In anticipation of the original AGM date, our annual council elections were finalised and the list of 2023 member year VIA council members has been posted. I would like to take this opportunity to thank any departing members for their contributions and welcome any new members."
What the numbers say
VIA's operating surplus for the past financial year was $9,155, which compares to $29,812 in the previous 12-month period.
Revenue dipped from $500,995 to $483,784 over the same timescale, while expenses rose slightly from $471,183 to $474,629.
Its retaining earnings for 2022 were $143,014 compared to $133,859 in 2021, and working capital was $140,822 versus $130,068.
Membership and sponsorship contributions totalled $466,062 in 2021/22 compared to $450,237. Expenses in this area rose from $418,475 to $454,909. The surplus dropped from $31,676 to $11,153 for the past financial year.
It should be noted that VIA's 2021/22 financial reports are final, but are noted as "draft". They have yet to be reviewed by the review accountants because of the lack of available staff due to Covid-19.
The accounts also state VIA has incurred "significant" debts in prior years, amounting to $180,619 in 2020 and $233,181 in 2019.