Turners plans virtual meeting
Company forced to take its presentation to shareholders online after lockdown scuppered original event.
Posted on 25 August, 2021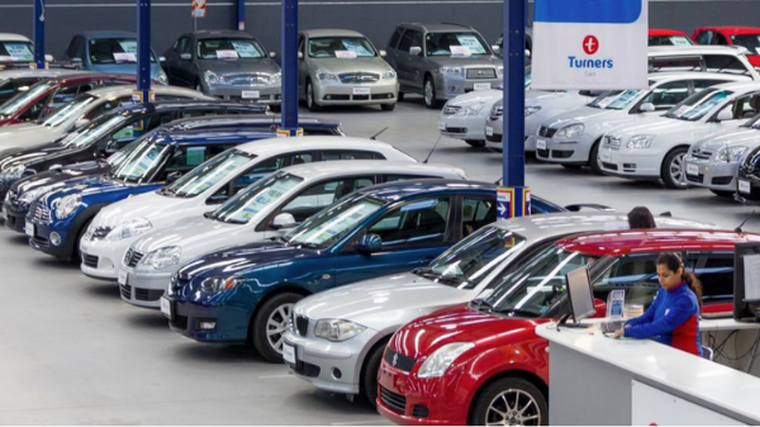 Turners Automotive Group has announced its annual meeting of shareholders will now be held virtually on September 9.
The company was forced to postpone the event, which was originally due to take place on August 18, after the government put the country into an alert level four lockdown the day before.
The September 9 meeting will start at 10.30am and Turners has issued a guide on how shareholders can attend online.
Turners says any proxies already appointed online or by a completed form already received by Computershare Investor Services Ltd remain valid for the purposes of the rescheduled meeting.
A notice about the change of date and details on how to appoint a proxy can be found here.