Country goes into lockdown
Auckland and Coromandel face seven days at alert level four, with the rest of the country initially facing tough restrictions for three days.
Posted on 17 August, 2021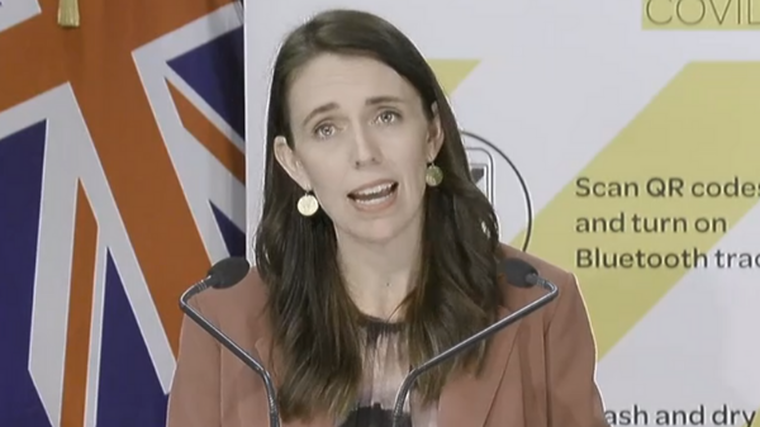 Dealers and most automotive businesses have been forced to shut up shop for at least three days after the government announced a level-four lockdown for the country.
The lockdown took effect from 11.59pm on August 17 and will remain in force nationwide for three days, with the restrictions lasting seven days for Auckland and Coromandel.
All businesses are closed at alert level four, except for essential services such as supermarkets, pharmacies, clinics, and petrol stations.
Prime Minister Jacinda Ardern, pictured, says economic support will be available for businesses because of the new lockdown.
She announced the tough measures after a 58-year-old man from Devonport tested positive for the Delta strain of the coronavirus.
Ashley Bloomfield, Director General of Health, explains the man is considered to have become infectious on August 12 and had visited Coromandel township with his wife in the days after before returning to Auckland.
Cabinet met on the afternoon of August 17 to discuss what response to take after details of the case emerged just hours earlier.
For more details on alert level four, click here.