Covid delays annual meetings
Companies forced to postpone plans for events in Auckland as lockdown causes disruption.
Posted on 19 August, 2021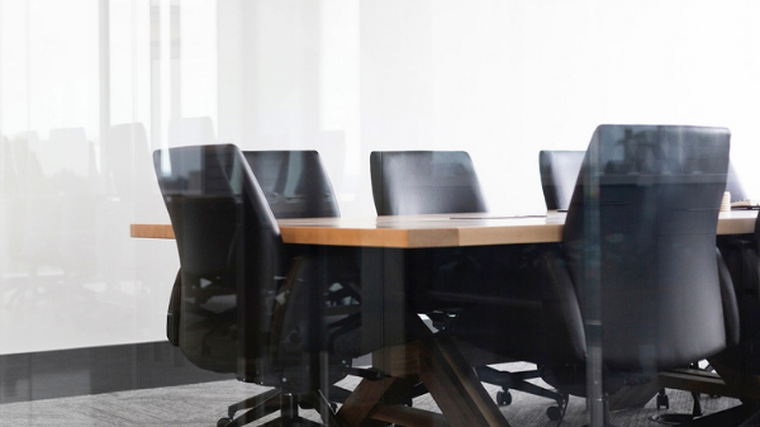 Turners Automotive and Geneva Finance are waiting to reschedule key annual meetings after having to can the original events because of the Covid-19 lockdown.
Turners pulled the pin on its annual shareholders meeting, which was due to take place on August 18, and Geneva has pushed back plans for its annual general meeting, which was set to happen on August 24.
The decisions come after New Zealand went into a lockdown of at least three days from 11.59pm on August 17, while Auckland and the Coromandel Peninsula face at least seven days at alert level four.
It followed the emergence of a community case of the delta variant of Covid-19 on August 17, with fears the tough measures will have to be extended as the number of positive cases increases.
Geneva says in light of the government's decision to raise alert levels, the annual meeting of shareholders scheduled to take place in Epsom, Auckland, has been postponed until further notice.
"We will update shareholders with a new date, time and venue as soon as possible," it adds.
Turners had to quickly postpone its meeting at the Aotea Centre in Auckland, which was due to take place on the first morning of lockdown.
"The company will be monitoring the situation and will reschedule the meeting as is reasonably practicable," it says in a statement.