Cases grow in Covid outbreak
Prime Minister updates lockdown situation as most businesses remain shut and mask-wearing rules ramp up.
Posted on 18 August, 2021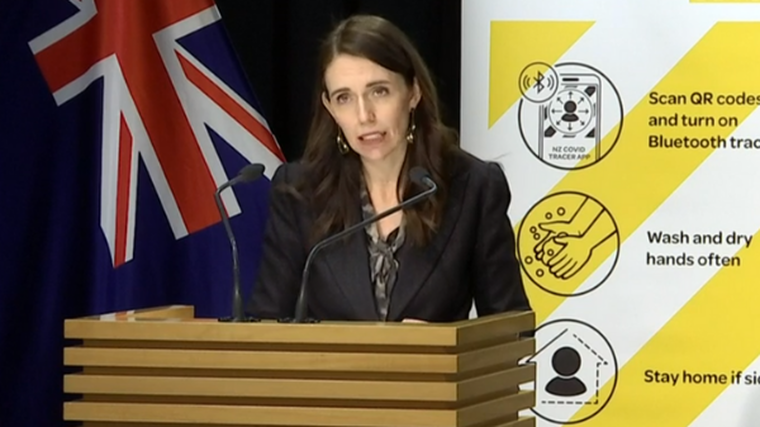 The government has revealed there were seven positive cases of Covid-19 in the community as of 1pm on August 18, with the outbreak of the delta strain of the virus originating from Australia.
The first case emerged on August 17 and led to Cabinet deciding to put the country into a snap lockdown at 11.59pm that day.
Auckland and the Coromandel Peninsula will remain at alert level four for seven days, with the rest of the country in lockdown for at least three days.
It has forced most automotive businesses to close their doors while the health measures remain in place, although some companies are still able to provide services to people working in essential services. Strict rules around hygiene and social distancing apply for those businesses
Prime Minister Jacinda Ardern, pictured, says the level-four measures are in place to "protect everyone and make this lockdown as short as possible".
She told a press conference on August 18 that genome sequencing has shown the outbreak came from New South Wales in Australia and government's job now is to work out how it got here and when.
Cabinet has also toughened up mask-wearing rules and from 11.59pm on August 18 they will be mandatory for anyone aged 12 years or older when visiting essential services such as supermarkets, pharmacies and service stations. Masks must also now be worn at bus terminals and in taxis.
Ardern gave no indication of when Cabinet plans to reconsider the current alert levels.
For more details on alert level four, click here.