Turners Cars takes top award
Title of most trusted used-vehicle dealership secured by same company for third time.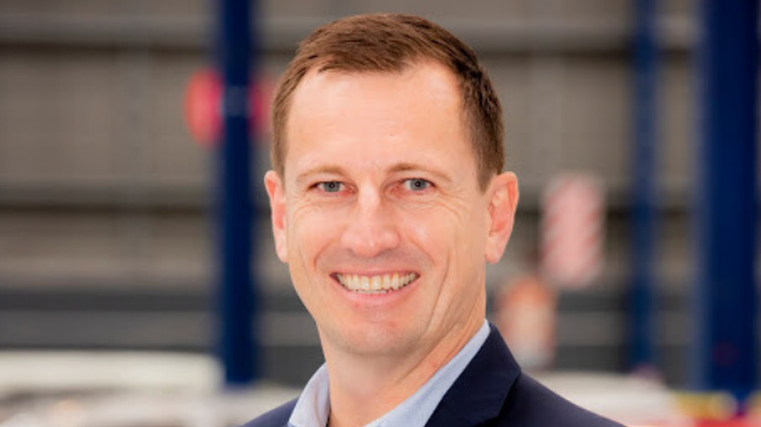 Turners Cars has again been voted the most trusted used-vehicle dealership.
It's the third year in a row that the company has scooped the title in a survey commissioned by Reader's Digest.
"We're stoked," enthuses Greg Hedgepeth, pictured, Turners' chief executive officer. "There are plenty of dealerships around New Zealand doing a great job with their customers, so this isn't an easy award to win."
Sean Wiggans, general manager of marketing, adds: "The trust award is an important marker to us. The 'dodgy dealer' stigma that tarnishes our industry isn't great for anyone and, in most cases, is underserved. Being voted most trusted tells us we're on the right track."
The Enterprise Group and Auto Select were both highly commended in the used-vehicle dealership, for a repeat of the placings from last year.
Other winners
Toyota topped the category for new cars. Mazda and Honda were highly commended.
The manufacturer-certified used-car sales category was won by Toyota for its Signature Class. Highly commended were Mercedes-Benz Certified Pre-owned Vehicles and Honda Certified Used Car.
AA Insurance topped for poll for general insurance, which includes home, contents and car. State and AMI were highly commended. The AA also came first for life and funeral insurance, and was highly commended for its health cover.
Hertz was the top company for car rentals. Highly commended: Avis and Budget. Bridgestone came first for tyres. Highly commended: Firestone and Goodyear.
Whittaker's topped the overall ladder for the most trusted brand of 2022, with Toyota in ninth place and Bridgestone 16th.
New Zealand Most Trusted Brands 2022 is based on a survey of readers of Reader's Digest. It is an independently commissioned poll, with the results appearing in the May 2022 issue of the magazine.
Catalyst Research surveyed more than 1,800 Kiwis. They were asked to score each brand out of 10 and provide comments on their most trusted in each category.