Trusted trio stay on top
Survey of Kiwi consumers puts Turners ahead of its used-car rivals, with Toyota and AA also enjoying repeat wins.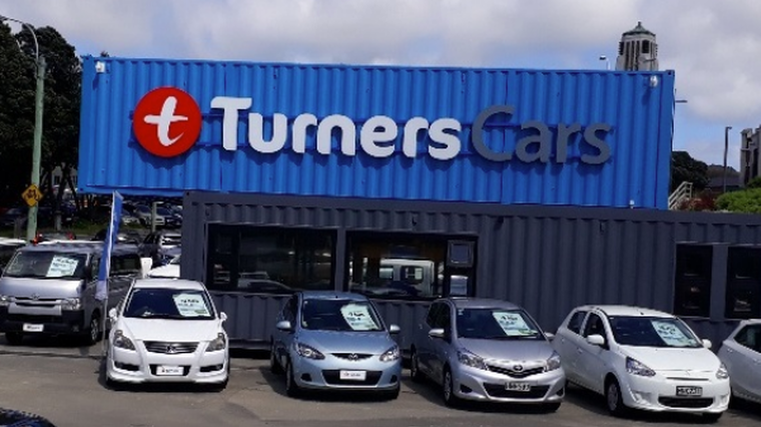 Turners, Toyota and the AA have clung on to their titles among the nation's most trusted brands, according to a new Reader's Digest survey.
Turners Cars repeated its success of last year and won the 2021 used car dealership category, with Enterprise Motor Group and AutoSelect highly commended.
Toyota was named the second most trusted brand overall and finished ahead of Mazda and Honda to defend the cars section it won in 2020.
It also scooped the manufacturer certified used car sales title again with Toyota Signature Class.
Meanwhile, AA Insurance won the general insurance category for the 11th time and Bridgestone clinched the crown in the tyres section for the fifth straight year.
The annual Reader's Digest survey asked more than 1,800 New Zealanders to name their three most trusted brands across 72 products and services categories. Respondents then gave each brand a rating from one to 10.
Chocolate maker Whittaker's was voted the most trusted brand, claiming the overall title for the 10th consecutive year. It was followed in the survey, which is in its 22nd year, by Toyota and Samsung.
Bridgestone also made it into the top 20 by coming 15th overall.
Trusted brands 2021
Car care products: Winner – CRC, highly commended – Turtle Wax, Armor All
Car rental companies: Winner – Avis, highly commended – Hertz, Budget
Cars: Winner – Toyota, highly commended – Mazda, Honda
General insurance: Winner – AA Insurance, highly commended – State, AMI
Life insurance: Winner – AA Life, highly commended – Southern Cross Life Insurance, AMP
Manufacturer certified used car sales: Winner – Toyota Signature Class, highly commended – Mercedes-Benz Certified, Honda
Tyres: Winner – Bridgestone, highly commended – Firestone, Good Year
Used vehicle dealerships: Winner – Turners Cars, highly commended – Enterprise Motor Group, AutoSelect
For the full list of winners, click here.