Time to swot up on EVs
VIA recommends courses to help companies upskill their staff as our fleet starts to change.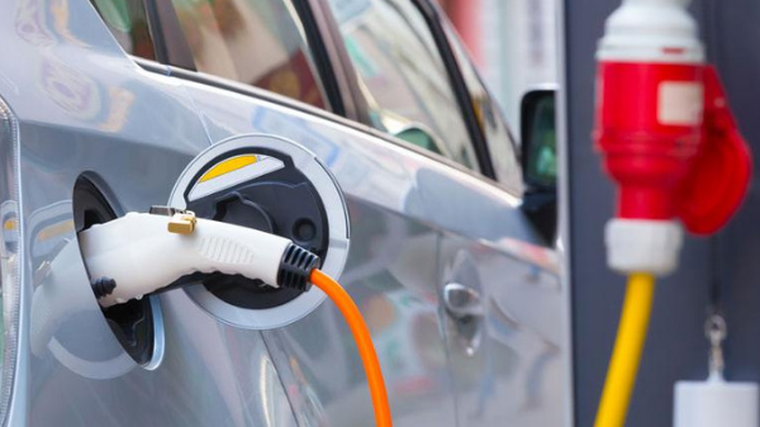 Dealers are being advised to swot up on electric vehicles (EVs) with more low and zero-emissions cars set to hit the market in the coming years.
The Imported Motor Vehicle Association (VIA) is encouraging members to take up courses offered by MITO, an industry training organisation.
An email alert from VIA says: "The recent release of the Climate Change Commission's report and the government's intention to introduce a fuel economy standard make MITO's EV training and qualifications more important and relevant than ever.
"VIA encourages you to upskill your staff for a future with more EVs and hybrids in NZ's vehicle fleet."
The message explains an EV safety micro-credential run by MITO is designed to recognise the knowledge and practical skills required by sales staff, groomers, forecourt staff and others to safely work on or around EVs.
It features three hours of pre-workshop eLearning before participants attend a five-hour workshop.
Courses are scheduled to start in Christchurch in late March and May. Another is planned for Hamilton in April , Palmerston North in June and others will be scheduled at cities where there is sufficient demand to fill a course of 10.
For more details about the micro-credential, which costs $97 ex GST, click here.
VIA also highlights MITO's NZ Certificate in EV automotive engineering, with the level five programme aimed at providing people with the skills to inspect, service and repair EVs.
The course, which costs $3,060 excluding GST, has been designed in consultation with industry and is available to qualified automotive technicians.
"This programme will ensure the learner has the ability to respond to the widespread adoption of electric vehicles in New Zealand," notes VIA.
Learners must have completed an automotive engineering qualification at level four, or provide evidence of equivalent skills and knowledge, to enrol in the programme.
Delivered by eLearning and nine days or practical workshops, it is made up of 70 credits and is expected to take 11 months to complete. For more details, click here.
If you have any queries, contact VIA on 0800-842-842, or email info@via.org.nz.