Call to ban petrol and diesel imports by 2035
Climate change report pushes for rapid uptake of EVs to help meet emissions targets.
Posted on 01 February, 2021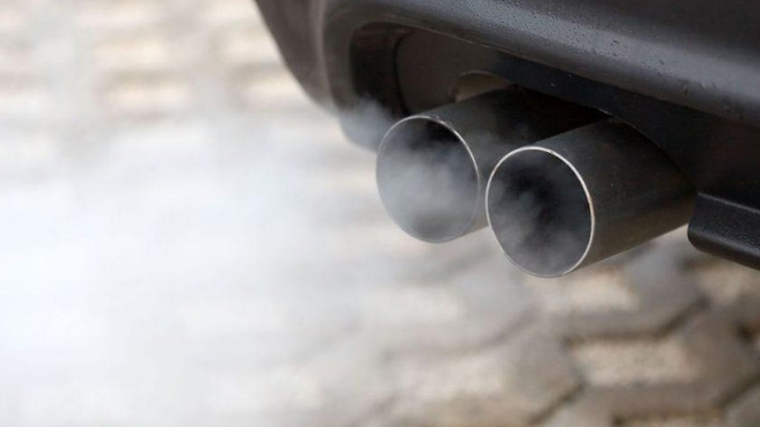 The Climate Change Commission has proposed banning sales of new passenger vehicles with internal combustion engines (ICEs) in New Zealand from at least 2035.
To help achieve this, it says electric vehicles (EVs) are key and need to be widely adopted.
"We want to see the majority of vehicles coming into New Zealand for everyday use to be electric by 2035," says commission chairman Rod Carr.
The government will need to provide support and incentives to make this happen, he says in draft advice for consultation.
"To meet our proposed emissions budgets and be on-track for 2050, at least 50 per cent of all cars, SUVs, vans, utes and motorbike imports should be electric by 2027 – both battery EVs and plug-in hybrid EVs," states the commission's.
"To achieve this, we recommend the government to place a time limit on light vehicles with ICEs entering, being manufactured or assembled in Aotearoa, other than in specified exceptional circumstances."
The report also calls for a package of measures to ensure there are enough EVs entering New Zealand and to reduce the upfront cost of purchasing them until such time as they are cost competitive with equivalent ICE vehicles.
In addition, a charging infrastructure plan needs to be developed for the rapid uptake of EVs to ensure greater coverage, multiple points of access and rapid charging, and continued support for the practical roll-out of charging infrastructure.
The commission's draft report, which is now out for consultation, also recommends the efficiency of the light-vehicle fleet is improved with the country "no longer receiving inefficient vehicles" by introducing an emissions target of 105g of carbon dioxide (CO2) per kilometre by 2028.
Also in the transport industry, the commission would like to see the use of low-carbon fuels, such as biofuels and hydrogen, increased – particularly in heavy trucks, trains, planes and ships.
'Dumping ground' risk
The Climate Change Commission's draft proposals follow hot on the heels of a study released last week by Concept Consulting and Retyna.
It suggests boosting the switch to EVs could save New Zealand $15 billion in vehicle, fuel and carbon emission costs by 2050.
The study puts forward a ban coming into effect no later than 2035, but probably sooner, on sales of new ICE light vehicles.
"The key right-hand-drive market of the UK recently brought forward its ban to 2030 and Japan has introduced a 2035 ban," the report states.
"Without such a policy, New Zealand risks missing its own targets and being a 'dumping ground' for manufacturers wishing to sell their remaining stock, thereby locking-in higher emissions over the 20-year average lifetime of a vehicle in New Zealand."
The study also emphasises a lack of policies to overcome the significant barriers facing EV uptake New Zealand is substantially behind since overseas markets, such as the EU.
"At the current rate of cost and performance improvements, EVs should be economic for the vast majority of New Zealanders purchasing a new vehicle within a few years."
It notes this is imperative because ICE vehicles are a major source of emissions, and without accelerated EV uptake it will be harder for Aotearoa to meet its climate-change commitments.
Drawing on overseas experiences and New Zealand-specific modelling, the study identifies three core policy measures to deliver the rates of EV uptake required, including the suggested ICE ban.
Two were proposed, but not implemented, by the last coalition government – the so-called clean car standard on the supply side and a demand-led feebate scheme.