Industry body urges rethink over clean-car policy target
The MIA wants new and used imported vehicles to face the same rules and warns the government is moving too fast on slashing emissions.
Posted on 28 January, 2021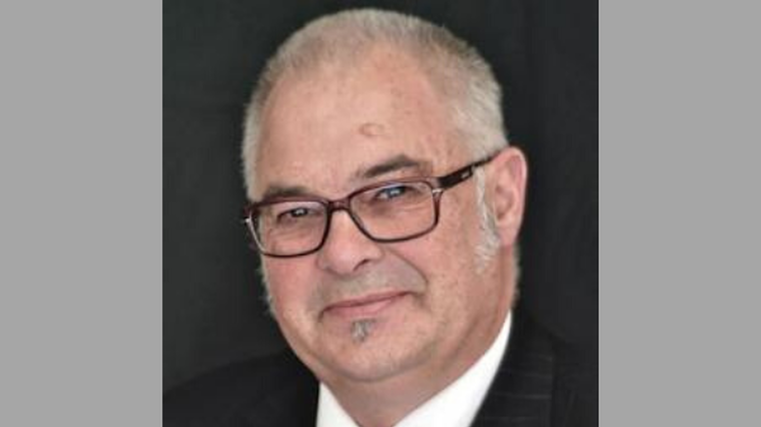 The Motor Industry Association (MIA) is calling on the government to slow down its plans to cut carbon dioxide (CO2) emissions from passenger vehicles.
Chief executive David Crawford says while the MIA supports "well thought out" clean-car policies to tackle pollution, the 2025 target date announced by Labour for its proposals is too soon and should be pushed back.
The average light vehicle in New Zealand currently has CO2 emissions of about 171g/km.
Prime Minister Jacinda Ardern announced on January 28 the government wants to get that down for new vehicles to 105g/km by 2025, a standard met by Japan in 2014 and Europe in 2020.
The rules mean vehicle suppliers can still import higher emission vehicles but those will have to be offset by cleaner cars to help them meet the average efficiency targets in any given year.
Ministers intend to pass the law this year and enact the standard in 2022, with the first charges being levied on importers who miss their targets in 2023.
Crawford, pictured, says the MIA welcomes the government's commitment to introduce incentives and awaits more details on how these will work.
"However, while we believe the fuel economy standard is necessary, the speed at which we must reach the average target of 105 grams of CO2 per km is the most aggressive and severe in the world," he adds.
"No other country has ever had to face a 40 per cent rate of reduction in five years that we now must meet.
"We urge the government to amend the target date to 2030.
"Contrary to the views of government, the 2025 target date does not allow time for model development, vehicle sourcing arrangements and does not recognise that for many distributors in New Zealand their model choice is tied to the Australian market.
"With no similar policy required in Australia, our market, which represents just 0.018 per cent of new vehicle production in any one year, is too small for manufactures to develop models just for us."
The government believes a clean car import standard will lower fuel costs for Kiwis by $6,810 on average over the lifetime of a vehicle.
It is also pondering other climate change measures related to transport, including the possible return of the "feebate" plans that would make cleaner cars cheaper and more emissions-intensive cars more expensive.
Crawford adds the MIA wants to see the government's policies applied to the used-car sector as well to help prevent the fleet becoming flooded with older cars.
"We urge the rules to be the same for both new and used imported vehicles," he says. "Giving used imported vehicles softer penalties will lead to an increase in older, less safe vehicles entering New Zealand."
Clean-car standards and a feebate scheme were both proposed under the previous government but were scuppered by NZ First. Labour campaigned on the emissions standard in the 2020 general election but not the feebate.
Ardern has also announced the government will eventually mandate a lower-emitting biofuel blend across the industry.
"Transport makes up our second-highest amount of emissions after agriculture, so it's important we reduce emissions from our vehicle fleet," she says.
Michael Wood, Minister of Transport, adds the "in principle" decision on the biofuel mandate and the import standard can help prevent hundreds of thousands of tonnes of emissions.
"The import standard will prevent up to three million tonnes of emissions by 2040, mean more climate-friendly cars are available, and will give families average lifetime fuel savings of nearly $7,000 per vehicle," he explains.
"The government will also consider options for an incentive scheme to help Kiwis make the switch to clean cars."