Tesla reveals production date for Model Y
Tesla has announced that November 2019 will be the start of production for its Model Y sport utility vehicle, with production in China to begin two years later.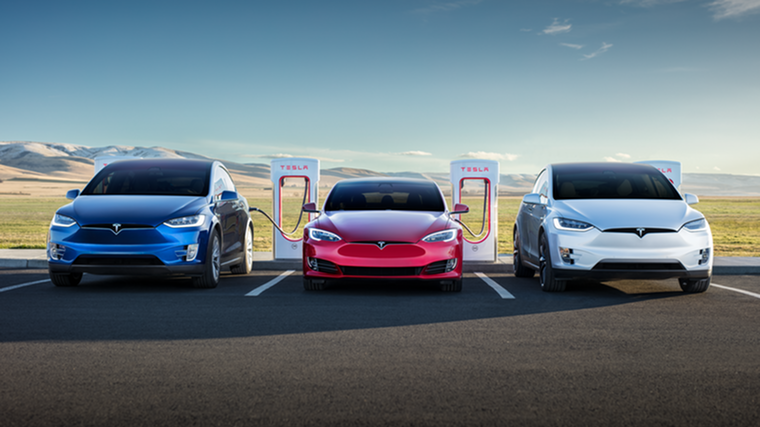 Two sources told Reuters this week that Elon Musk is currently accepting preliminary bids for supplier contracts on the Model Y, a compact crossover companion to the Model 3 sedan. Tesla has given suppliers limited details about the program and had not provided a production time frame, but has signalled that the vehicle would begin to be built at its Fremont, California, plant in 2019, the two sources said. This shows that even though Tesla is struggling to produce the Model 3, which was launched in July, Tesla is pushing ahead on plans to build a new vehicle. Despite attracting about 500,000 advance orders in the form of refundable deposits, the sedan's launch has been overrun with delays and factory bottlenecks. Competitive bidding is an important step in the process of automotive manufacturing. After the automaker discloses its plans, suppliers compete based on factors including cost and technology. With a new car model, automakers normally choose parts suppliers two to two-and-a-half years before the start of production, said the sources. At about one-and-a-half years away, a November 2019 start date for the Model Y would be considered "aggressive, but possible." Tesla is known for its aggressive timelines and high risk-tolerance in order to get cars to market quicker.