Supply challenges mount for new cars
Industry faces battle to keep up with demand as chip shortage compounds shipping delays and other problems.
Posted on 12 February, 2021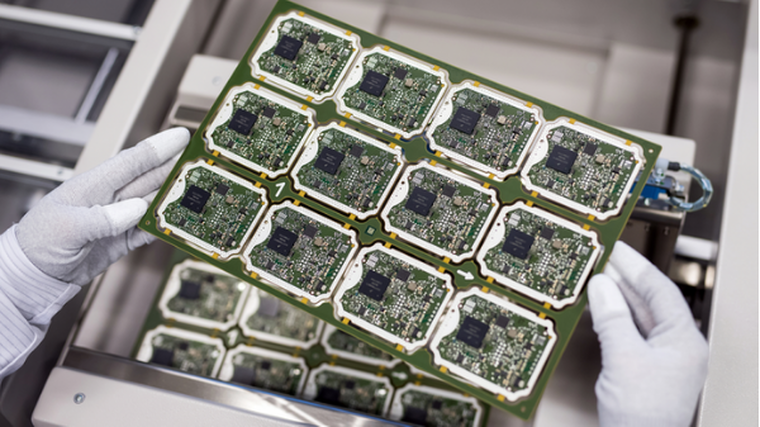 The supply of cars into New Zealand's new-vehicle market is unlikely to return to normal for at least four months as a global shortage of computer chips adds to existing headaches for importers.
Neeraj Lala, Toyota NZ's chief executive, has made the grim prediction as the supply constraints for semiconductor chips weighs on an industry already facing shipping delays, port capacity issues and other problems.
It comes after new-vehicle sales here made a strong start to 2021 with 14,000 registrations in the opening month, the third strongest January on record.
Lala says many people are buying big-ticket items, such as a new car, after having their plans for overseas holidays ruined by border closures designed to limit the spread of Covid-19.
Back orders are at unprecedented levels and "new orders are still accelerating at a rate that exceeds our ability to deliver", he adds.
David Crawford, chief executive of the Motor Industry Association (MIA), says the chip shortage appears to be widespread and looks set to continue for a while.
A number of marques, including Nissan, Honda, Ford and General Motors (GM), have cut output at their factories due to a lack of chips essential to modern vehicles.
"There are different chips for different functions in cars, but the modern car has an awful lot of computer power and coding in it … so if you have a reduction in chips, it does affect the critical way in which a vehicle will work," he explains.
Crawford tells Stuff that vehicle distributors' stock levels towards the end of 2020 were at the lowest level he had seen in eight years.
"They're running with about a month worth of supply instead of three, and sometimes they might have only a week, they're desperately waiting for the next shipment."
David Hodge, Mazda NZ's managing director, says his company is monitoring the semiconductor supply problem but so far it had not been as bad as first feared.
He adds the marque's stock levels here are good due to the company having a single source of supply, Mazda in Japan, as opposed to having to source vehicles from different regions.