Russian teen tweaks Lada to drive backwards
FRIDAY FUNNY: A car driver's unusual retrofit baffles motorists but delights Elon Musk. PLUS – video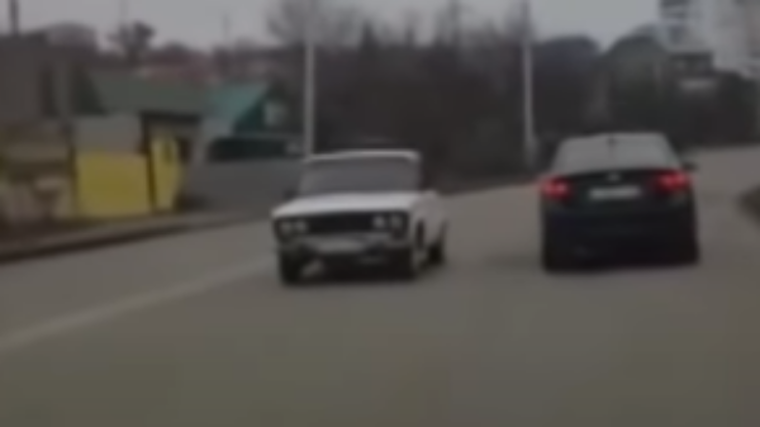 A Russian teenager had other motorists scratching their heads after he converted an old Lada to drive backwards.
The then 18-year-old had turned the driver's seat around and moved the engine into the boot before hitting the open road.
A video of the unusual retrofit was posted on Twitter by Russian TV station NTV in early 2019 and even drew praise from Tesla boss Elon Musk, who wrote in Russian, "Haha awesome".
However, it did not all end well for the teenager who copped a fine for driving backwards, illegal refitting of a vehicle and driving without insurance. He also had his Lada confiscated by police.
Autofile Online will be bringing you a Friday Funny online every week and we would love to see any entertaining videos, pictures or stories related to all things automotive that you know of or want to share. Email them to editor@autofile.co.nz