Road user charges exemption extended for EVs
Government bolsters its clean-car package with a measure that benefits all owners of zero-emissions cars.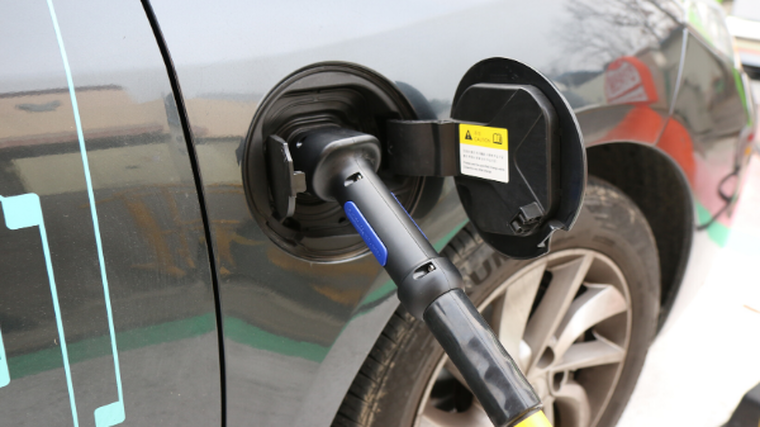 Light electric vehicles (EVs) will remain free of road user charges (RUC) until the end of March 2024, the government has announced.
Michael Wood, Minister of Transport, says the move will save EV drivers about $800 a year and is designed to further encourage the uptake of such cars to help the country reduce emissions.
It is part of the government's clean-car package, which also includes six months of rebates for battery electric vehicles (BEVs) and plug-in hybrids (PHEVs) before a feebate scheme kicks in at the start of 2022.
EVs have been exempt since 2016 from RUC that normally apply to vehicles that don't pay for petrol at the pump.
"New Zealanders can save about $800 per year with this exemption, giving them another reason to make the switch to an electric vehicle," says Wood.
"Given charging your electric vehicle at home off-peak is like buying petrol at around 40c/litre, there are huge savings to be made.
"Our government is continuing to take action to tackle transport emissions to meet our 2050 carbon neutral target – part of this is helping Kiwis into cleaner cars."
Wood notes the clean-car discount starting in January will help with the upfront cost of buying an EV, while the RUC exemption provides support to all owners of zero-emissions cars.
Drive Electric has welcomed the latest decision and says it makes good sense to temporarily extend the exemption, which can be re-assessed as necessary.
Mark Gilbert, chairman, says: "EVs are becoming more and more affordable in New Zealand to buy and to run. Since the clean-car discount began on July1, we understand hundreds of EVs have already been registered.
"EVs can be fuelled at home for the equivalent of 30-40 cents a litre. New Zealanders in the market for a new or second-hand car should consider that the costs of owning an electric vehicle are lower than a petrol equivalent.
"Drive Electric has advocated for a short-term extension. However, as EVs inevitably become a larger share of our national fleet, we will need to consider how we fund future roads and maintenance."