Rebates triple daily EV sales
Dealers see the demand for low-emissions vehicles surge under the clean car policy.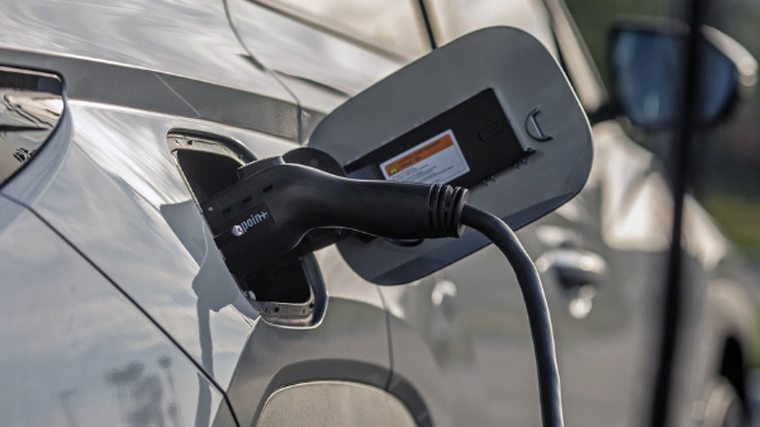 A total of 1,357 battery electric vehicles (BEVs) or plug-in hybrids (PHEVs) were registered in the first 19 days after the government's rebate scheme came into force.
Consumers can claim back up to $8,625 for new vehicles and $3,450 for used under the scheme that started on July 1 and runs until the end of the year.
The number of BEV and PHEV sales between July 1 and July 19 was higher than for the previous two months combined and about triple the daily average for the first half of 2021, reports Stuff.
Ministry of Transport figures show an average of 71.4 such vehicles a day were registered in the July period, which compares to 21.7 units in the first six months of the year.
A ministry spokesman says there was no obvious drop in new electric vehicle (EV) sales in June after the government announced its clean car plans.
Purchases of used EVs suffered a slight drop, which suggests some people may have been deferring buying a car until the rebates kicked in. The spokesman notes those 180 "postponed units" were more than matched by 383 additional used-vehicle sales in July so far.
The rebate programme precedes the introduction of a clean car discount from January 2022 when all vehicles registered here for the first time will attract discounts or fees based on their emissions output.
Michael Wood, Minister of Transport, says the government is happy with the rollout of its policies to encourage Kiwis into cleaner cars and welcomed the "positive early signs".
National is opposed to the clean car policies and Michael Woodhouse, the party's transport spokesman, claims public-sector purchasing may have slanted the latest numbers.