Visual guide: rebates basics
Only pure EVs and plug-in hybrids eligible for incentives until end of 2020.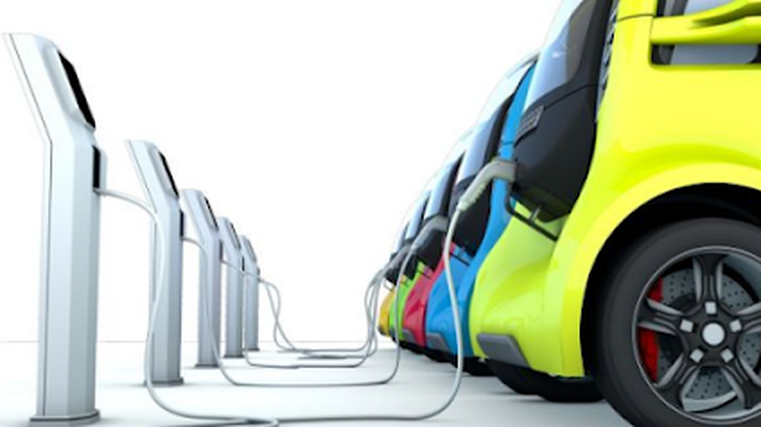 Waka Kotahi has published an outline to how consumer rebates for battery electric vehicles (BEVs) and plug-in hybrids (PHEVs) will work.
They will run from July 1 until December 31 after which a full feebate scheme will be run out by the government.
Also known as the clean-car discount, the rebates aim to reduce carbon dioxide (CO2) emissions of light vehicles in New Zealand.
The discount will apply only to new and used vehicles registered in New Zealand for the first time.
Vehicles with a purchase price of $80,000-plus and with less than a three-star safety rating will not be eligible for a rebate.