Quinn makes move for Taupo track
Australian-based businessman aims to add to his portfolio of motorsport venues in New Zealand.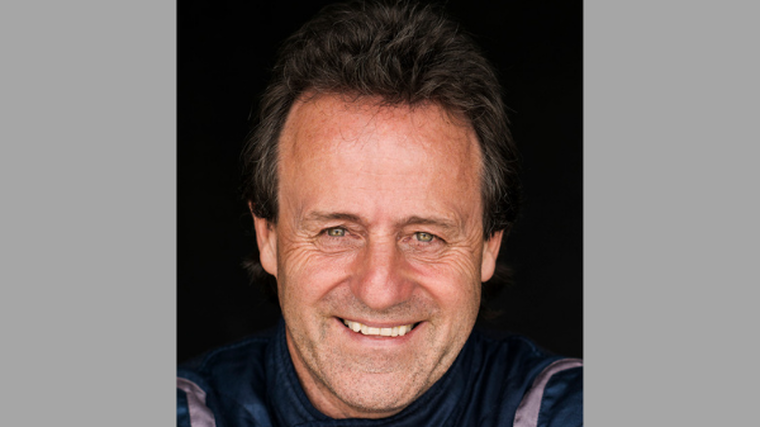 Businessman and motorsport fan Tony Quinn has emerged as the new bidder for a 100 per cent shareholding in Taupo Motorsport Park (TMP).
Quinn, pictured, already owns Hampton Downs in Waikato and Highlands Motorsport Park near Cromwell, as well as electric go-karting centres in Auckland, Queenstown and the Gold Coast.
He has offered $1.04 a share for the Taupo park's owner TMP, which put its shares in a trading halt on April 16.
The conditional offer values TMP at $6.7 million and is expected to take three months to complete.
A statement issued by the Unlisted Securities Exchange (USX) says: "Quinn has a longstanding and successful track record of founding, investing, managing and growing these businesses and holds a passionate and strong interest in growing motorsport in New Zealand.
"Quinn has committed capital and investment in TMP's motorsport park at Taupo, which will not be subject to securing external financing."
The move by Quinn, an ex-pat Scot based in Australia, comes after a previous partial takeover offer from a New Zealand-based group in March 2021 failed to gain traction.
His plans for the venue include introducing a racetrack membership model similar to what exists at Hampton Downs and Highlands, and expanding events activity at the park.