Protecta hailed as top employer
Company gains industry recognition after staff show "extreme resilience" during pandemic.
Posted on 12 August, 2021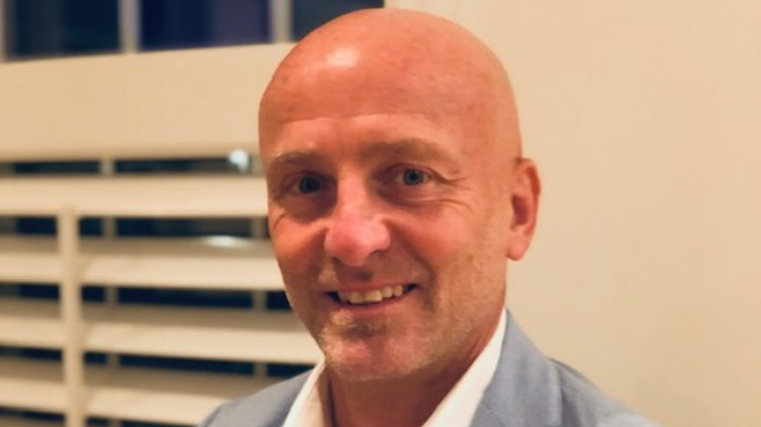 Bosses at Protecta Insurance are celebrating after it was named a winner in an annual survey to find the country's best insurance employers.
Protecta, which partners with more than 200 car dealerships nationwide, is one of 15 companies to make the Insurance Business New Zealand Top Insurance Employers 2021 list.
Companies were judged across a number of areas, including remuneration, training and professional development, work-life balance, and diversity and inclusion.
Phil Hibbert, pictured, chief executive of Protecta, welcomed the recognition and has praised the dedication of the company's 60-strong team over the past two years.
"With ongoing adoption of digitalisation, and navigation through major transformational change from our traditional business practice, all whilst trading during the challenges of a Covid environment, is an amazing accomplishment," he says in a LinkedIn post.
"The business made some very difficult decisions, but the business and the staff of Protecta demonstrate extreme resilience.
"There is never a truer saying, 'customers will never love a company until the employees love it first'."
The Top Employers List is in its third year and celebrates companies that "consistently pursue a commitment to being an exemplary employer". It is open to insurers, brokerages, underwriting agencies and other firms in the sector.
Insurance Business NZ magazine notes the past 18 months have been a time like no other for employers as they had to grapple with the effects of the Covid-19 pandemic.
It says the health crisis has meant concerns about flexible working, out-of-work responsibilities, and physical and mental wellbeing have attracted more attention than previously.
"Employers have had to focus their efforts on how to maintain a happy and healthy workforce in a setting where work and home life can so easily blend.
"This has brought a slew of new benefits to many organisations that encourage their employees to take time out for the things that truly matter to them."