PM rules out ute exemptions
Government rejects calls to spare certain buyers from clean-car levies despite a lack of suitable alternatives.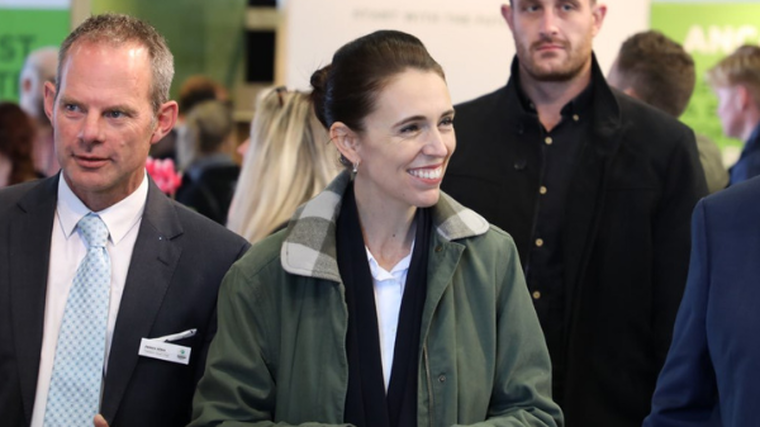 Prime Minister Jacinda Ardern says there will be no concessions for farmers or tradies under the government's clean-car scheme when levies come into force on high-emitting vehicles, such as utes, at the start of 2022.
The Labour leader said the prospect of exemptions has been ruled out but admitted they had come under "strong consideration" because of a lack of alternatives in the current market.
Ardern, who made her comments while visiting Fieldays on June 16, also repeated claims she made earlier in the week that carmakers would have hybrid or electric utes available for sale within two years.
Marques and industry organisations were swift to refute that suggestion and say such low-emissions vehicles may not arrive en masse until at least 2025.
Farmers are unhappy the clean-car discount scheme means they will likely face penalty fees of up to about $3,000 on imported new or used utes that have internal combustion engines.
They have called for an exemption from the levies because they say utes and other light-commercial vehicles are essential for their work and there are no suitable low-emissions vehicles available.
Ardern said granting exclusions would be difficult because many consumers who bought utes were not using them for work in the primary sector or trades, reports Stuff.
"We discussed whether or not, because there is a time lag for the development of some of those EV and hybrid alternatives for utility vehicles, whether there should be some form of carve out," she explained.
"None of this applies to existing vehicles in the country – those in the second-hand market, those already here – it's only new and used imports. There are options available to avoid the fees regime."
Toyota New Zealand says it does not anticipate having a battery-electric Hilux – one of the most popular utes on the market – in its line-up within the next two years.
Ed Finn, a spokesman for General Motors, and Kimberley Waters, a spokeswoman for Isuzu, also both told Radio New Zealand those carmakers have no plans to bring electric vehicles suitable for heavy-duty farm work here anytime soon.