Minister speculation 'potentially misleading'
Industry warns wrong information about electric utes – or lack of them – can "at worst become a death knell to business continuity".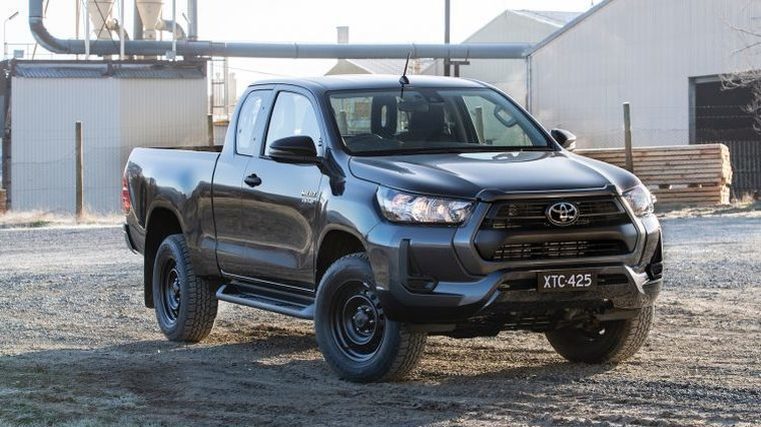 Manufacturers of current popular makes of utes have confirmed they will have no battery electric vehicle (BEV) variants of utilities coming to market in the next 12 to 24 months.
The Motor Industry Association has reiterated this is the case despite despite comments by some government ministers on the morning of June 14.
Chief executive David Crawford says: "Based on feedback from members of our association, one or two brands are working hard to get in a fully electric ute.
"But our expectation is plug-in hybrid [PHEV] utes might become more widely available by 2025 and full battery-electric utes after that.
"There are a range of BEV vans on the market now and we expect more models will become available in the next 12 to 24 months.
"Speculation by ministers of when models are coming to the market is unhelpful and potentially misleading.
"At worst it becomes a death knell to business continuity."
Visit www.mia.org.nz/sales-data/vehicle-sales#hybrid for more information on what BEVs, PHEVs and non-plug-in hybrid EVs are currently on the market.
People buying utes from January 1, 2022, will face stiff penalties under the government's clean-car discount, also knows as a feebate scheme.
According the data published by Waka Kotahi, the Ford Ranger and Mitsubishi's Triton will cop penalties of $2,780 from the start of next year because they have ratings of 234 grams of carbon-dioxide (CO2) emissions per kilometre.
Toyota Hilux owners will face a fee of $2,900 based on 236gCO2/km, while the Nissan Navara charge will be $830 with its rating of 200gCO2/km.
Up to the end of May, the Hilux, pictured, was New Zealand's best-selling new vehicle with 4,109 registrations, two ahead of the Ranger.
Next up was the Triton with 2,404 units. There were 1,420 new Navaras sold by the end of last month.
Prime Minister Jacinda Ardern told The AM Show on June 14 that ministers hoped in the next year or two brands such as Toyota will introduce an electric ute or larger low-emissions model to cater for people who require larger vehicles. She hoped consumers seeking a new ute will delay their purchase until that point
She also said the second-hand market will not be affected by fees being introduced under the clean-car standard from next year, which means people can purchase pre-owned, higher-emissions vehicles already in the fleet without facing an extra penalty.