Industries eye exemption from fees
Automotive experts warn that low-emissions utes are unlikely to be available any time soon.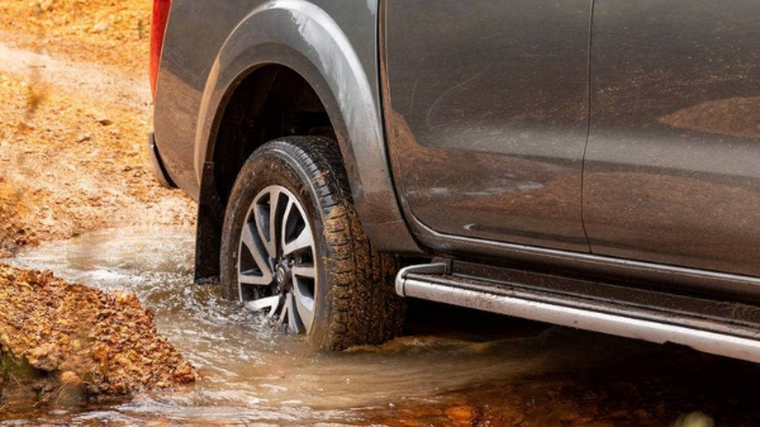 Consumers keen for utes have attacked the government's clean-car package, describing it as unfair to introduce penalties for such vehicles when lower-emitting options are not yet available.
Tradies and farmers are unhappy that from the start of 2022 fees of up to $5,875 will need to be paid on vehicles with internal combustion engines (ICE) depending on their emissions rating.
Federated Farmers has suggested certain sectors, such as farming and construction, should be granted an exemption from the fees until suitable alternative vehicles are available.
They say to make the switch there needs to be EVS that are fit for purpose and have towing capacity, are safe and affordable.
David Crawford, chief executive of the Motor Industry Association, appeared on One News and said utes are "likely to be higher emitting for some time" with low-emissions options not expected to hit the market en masse before 2025.
Toyota NZ has also voiced concerns about people delaying purchasing a ute after members of the government talked up the possibility of an electric option being available within the next two years.
David Vinsen, chief executive of the Imported Motor Vehicle Industry Association (VIA), told TVNZ there is "nothing at the moment" in the used market that will avoid emissions penalties and meet the needs of farmers and tradies.
He adds the clean-car policies announced by the government fail to address vehicles already in the country.
"We have got 3.5 million vehicles in the fleet and all we're doing is tinkering around the edges with the vehicles that are coming in," says Vinsen.
"If the government was serious about this, if they had the political will and the courage, they would do something about a carbon tax."