Pensioner turns car into tank
FRIDAY FUNNY: Former driver embarks on an unusual retirement project. PLUS – video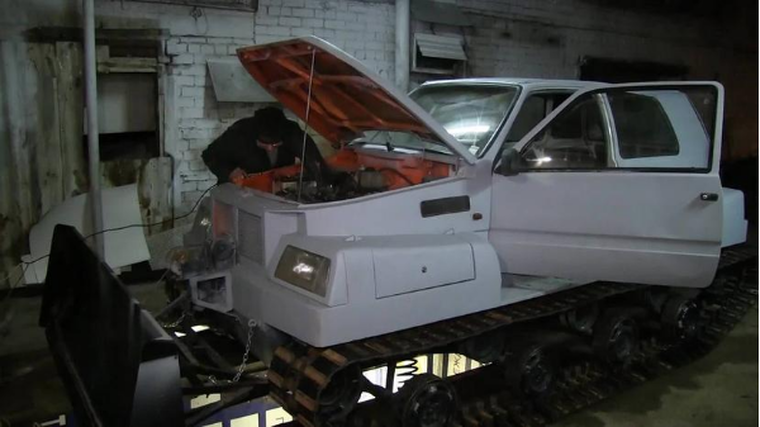 A Russian pensioner spent months tinkering away to transform a compact car into a homemade all-terrain vehicle (ATV).
Viktor Sennikov, from the Perm region, says it took almost 18 months to make the machine frame and a year to build the caterpillar tracks for the vehicle.
He worked as a driver for 40 years and his unusual retirement project hit the snow in early 2019.
Autofile Online will be bringing you a Friday Funny online every week and we would love to see any entertaining videos, pictures or stories related to all things automotive that you know of or want to share. Email them to editor@autofile.co.nz