2 Cheap's owner expects up to $3.7m profit
Company factors in latest Covid-19 disruptions as end of the financial year looms.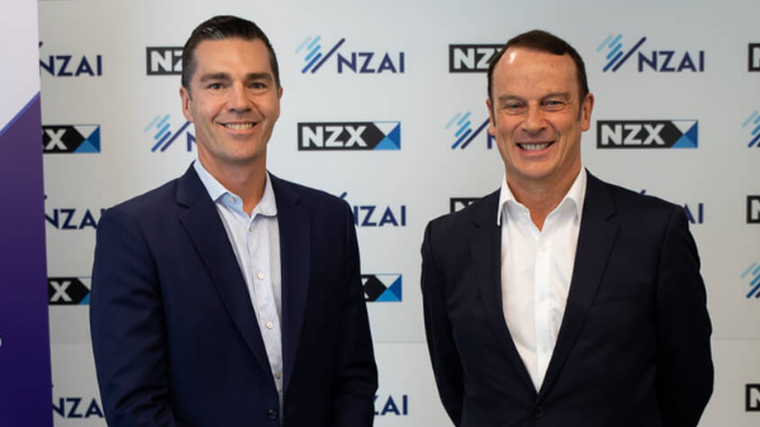 NZ Automotive Investments (NZAI) is expecting a net profit after tax of between $3.3 million and $3.7m for the year ending March 31, 2021.
The owner of 2 Cheap Cars made the earnings guidance announcement to the NZX on March 1, which was less than a week after its direct listing on the sharemarket.
It also warns the impact of Covid-19 lockdowns, which have left the company unable to trade as normal for nearly one-fifth of the year, will affect results.
Besides the used-vehicle dealership, NZAI is also the parent company of NZ Motor Finance (NZMF).
The guidance assumes an impact from the latest Covid-19 restrictions of between seven and 14 days of lockdown in alert level three for Auckland and level two for the rest of the country from February 28.
"The company has adopted a dividend policy with a target pay-out ratio of 50 to 60 per cent of underlying net profit after tax," it says in its update
"NZAI and the general automotive industry were impacted by the lockdowns relating to Covid-19 throughout FY21. Throughout the year, the company has had to be agile in responding to the disruptions and uncertainty.
"Nevertheless, the results for FY21 will be affected by the lockdowns, where the company could not fully trade for at least 68 days, or 19 per cent of the year."
NZAI, led by chief executive David Page and chairman Karl Smith, pictured, has ambitions to leverage its retail business to build a diversified automotive group, including growing its NZMF book.
It expects to release its full results for the 2021 financial year at the end of May.