Used-car retailer thinks big
NZAI makes key appointments as it eyes expansion plans to help it rival Turners.
Posted on 17 February, 2021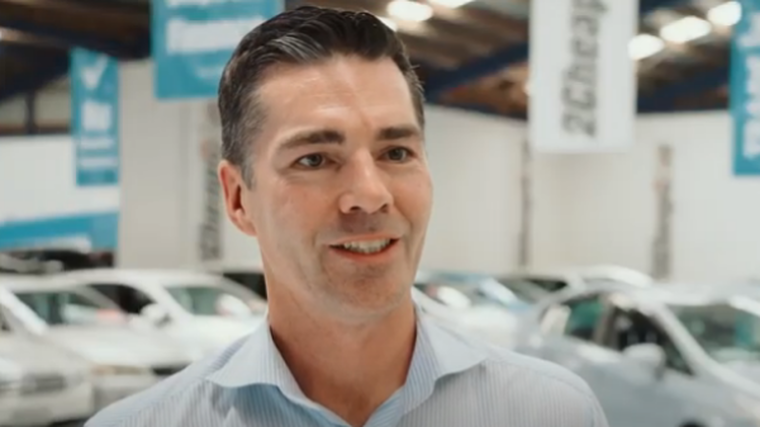 One of New Zealand's largest used-car retailers has set its sights on securing a bigger chunk of the market and expanding its finance book.
New Zealand Automotive Investments (NZAI), the holding company for 2 Cheap Cars and New Zealand Motor Finance (NZMF), is also reported to be lining up a direct listing on the NZX.
David Page, who has more than 25 years of asset finance and banking experience, has been made chief executive officer and a new board has been appointed in recent months.
The company is focusing on a strategy to become a "diversified automotive group" and to better rival used-car group Turners, reports the NZ Herald.
Founded 10 years ago, 2 Cheap Cars sells more than 10,000 vehicles a year through 12 dealerships nationwide and accounts for about eight per cent of all used car imports.
NZAI is keen to increase car sales and to expand the offerings of NZMF, which was established in 2019.
"We have one-third of our customers on the 2 Cheap yards that currently take finance from us," explains Page, pictured.
"At the moment, that goes to our third-party partners. Going forward there will be more of an opportunity to use our own business, NZMF."
Karl Smith, a professional independent director who recently left the Ports of Auckland board, was appointed chairman of the NZAI board last September and will work with Page on the expansion plans.