Nissan to suspend work at Japanese factory
As the coronavirus outbreak disrupts supplies, some automotive firms are ditching vehicles and producing face masks instead.
Posted on 11 February, 2020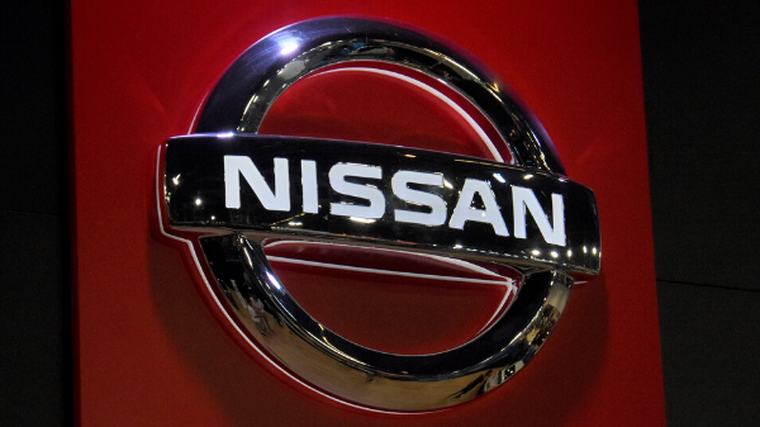 Nissan has announced it will temporarily halt production at its plant in Kyushu, southwestern Japan, due to the coronavirus.
The carmaker is the first to halt production at a plant in Japan as the outbreak begins to disrupt the global supply chain.
Nissan says output will be affected on February 14 and 17, due to supply shortages of parts from China. The company's Kyushu plant has an annual capacity of 530,000 vehicles and the stoppage could affect production of about 3,000 units, reports Reuters.
Nissan plans to resume production at its factories in China from February 17 at the earliest.
The coronavirus outbreak, which has claimed more than 900 lives so far and originated in the Chinese city of Wuhan, has been declared a global emergency by the World Health Organisation.
It has disrupted Chinese manufacturing and that is having an effect on plants in other countries.
In South Korea, Hyundai Motor, Kia Motors and Renault subsidiary RSM have all announced closures citing disruption to supply of parts from China.
Volkswagen 'facing challenges'
Volkswagen AG has postponed production at some of its plants in China until February 17 because of the outbreak.
Saic Volkswagen – a joint venture between the German carmaker VOW and SAIC Motor Corp – says only its plant in Shanghai will restart earlier.
Meanwhile, FAW-Volkswagen, a joint venture between FAW Group and Volkswagen, is delaying the resumption of work at its Tianjin site until February 17.
"We are working hard on getting back to normal production processes, facing challenges due to the nationwide re-starting of supply chains as well as limited travel options for our production employees," Volkswagen says.
Carmakers turn mask-makers
A shortage of face masks has prompted some Chinese car manufacturers to start making their own to help in the battle against the coronavirus.
SAIC-GM-Wuling, a General Motors Co venture in China, said it reconfigured 14 production lines with a daily capacity of 1.7 million masks and put out its first batch on February 9.
Warren Buffett-backed BYD, known for its electric vehicles and batteries, says it will start mass-producing masks before February 17 with capacity rising to 5 million a day by the end of the month.