Nissan sues Ghosn as loss looms
Experts tip Japan's second-largest carmaker to report its worst quarterly results since 2009.
Posted on 13 February, 2020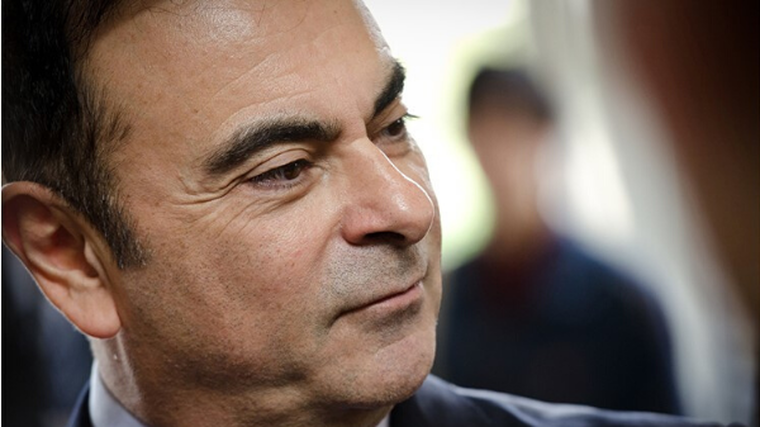 Nissan is facing its first quarterly loss in more than a decade at the same time as it seeks ¥10 billion (NZ$140 million) in damages from former boss Carlos Ghosn.
The Japanese carmaker and its alliance with France's Renault has been thrown into disarray since Ghosn's arrest in November 2018 on financial misconduct charges.
Ghosn, pictured, denies any wrongdoing and fled house arrest in Japan at the end of December. He is now in Lebanon.
Three senior Nissan sources are predicting a poor results announcement, reports Reuters. Two say there is likely to be an operating loss, which would be the first quarterly loss since the period ending in March 2009.
Nissan declined to comment on its results ahead of an official announcement, which is due February 13.
Separately, the company has filed a civil lawsuit in Japan against Ghosn, seeking damages over his alleged misconduct, which prosecutors say includes understating his annual salary and misusing company funds.
The carmaker says it may also pursue legal action over remarks Ghosn made in a news conference in Beirut in January, when he talked of a Nissan conspiracy to force him out of his job.
A spokesman for Ghosn says Nissan is "trying to create a diversion ahead of its worst results since 2009".