Nissan predicts sales decline as profits tumble
Japanese carmaker reveals financial struggles as it tries to move on from controversy.
Posted on 13 November, 2019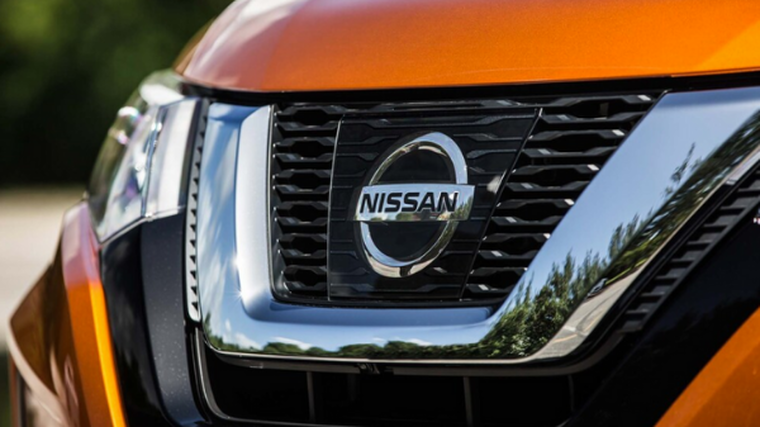 Nissan Motor Co has reported a 70 per cent drop in quarterly profit and cut its full-year forecast to an 11-year low, blaming a strong yen, falling sales, and the turmoil over the exit of chairman Carlos Ghosn.
The company now expects to sell 5.2 million cars for the fiscal year that ends in March 2020, which would deliver its worst annual sales in six years and is down from a previous forecast for 5.5m.
Global vehicle sales at Japan's second-biggest automaker fell 7.5 per cent to 1.27m in July-September this year, while operating profit by sales came in at ¥30 billion (NZ$434.9m) in the quarter versus ¥101.2b a year earlier.
"Our sales in China outpaced the market, but sales in other key regions, including the US, Europe, and Japan underperformed," says Stephen Ma, who will become chief financial officer next month. "We are revisiting all our assumptions, and that is why we revised down our forecast for sales volume for the full year."
Nissan slashed its full-year operating profit forecast by 35 per cent to ¥150b, which would be its worst full-year performance in 11 years.
Following the ouster of former chairman Ghosn almost a year ago, Nissan has suffered falling profit, uncertainty over its leadership and tensions with top shareholder Renault SA.
The company is preparing for an overhaul of its top ranks in December as it seeks to draw a line under the legacy of Ghosn, who is awaiting trial in Japan on charges of financial misconduct, which he denies.
Nissan joins many of its main rivals in making gloomy predictions for the financial year, with carmakers such as Honda, Mitsubishi, Mazda and Toyota all forecasting drops in profits.