Mazda predicts profit plunge
Carmaker downgrades outlook by $860 million as car sales fall.
Posted on 05 November, 2019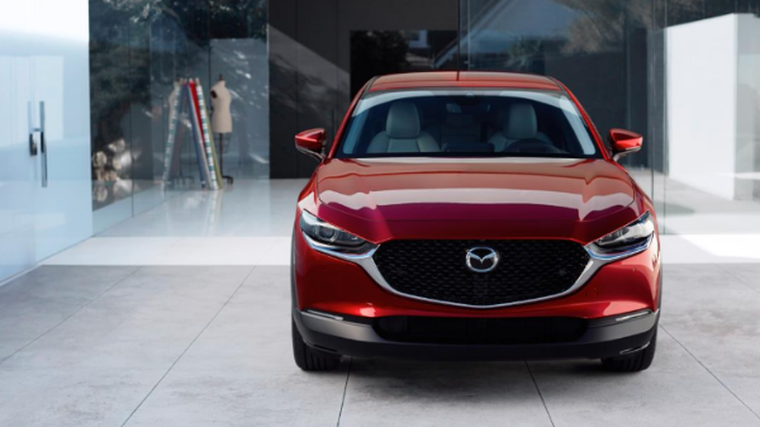 Mazda Motor Corp has slashed its annual profit forecast and is facing its weakest financial performance in seven years.
The Japanese carmaker expects a strong yen and falling cars sales in the United States and China, its biggest markets, to drive down earnings.
It predicts a ¥60 billion (NZ$860.4 million) drop in operating profit for the year ending March, down from a prior outlook of ¥110 billion, reports Reuters.
The figure is a cut of nearly 30 per cent from the ¥82.3 billion profit Mazda posted a year ago and would be its weakest performance since the year ended March 2013.
The downgrade comes after operating profit fell for the fourth straight quarter to ¥18.8 billion in the July to September period. However, this was up from a ¥2.9 billion loss a year ago.
Ryuichi Umeshita, Mazda's head of global marketing, says the firm struggled in China and the United States this year prompting a downward revision in annual global sales. For the year, it dropped its global sales forecast by four per cent to 1.55 million vehicles but says it will improve to about 1.8 million by March 2025.
Demand for Mazda vehicles has slumped since the company posted record annual sales of about 1.6 million vehicles in the fiscal 2018.
The carmaker sold 378,000 units worldwide for the September quarter, down four per cent from a year ago.