Honda suffers earnings drop
Carmaker's sales in decline but Toyota bucks the trend of its rivals in the latest quarter.
Posted on 11 November, 2019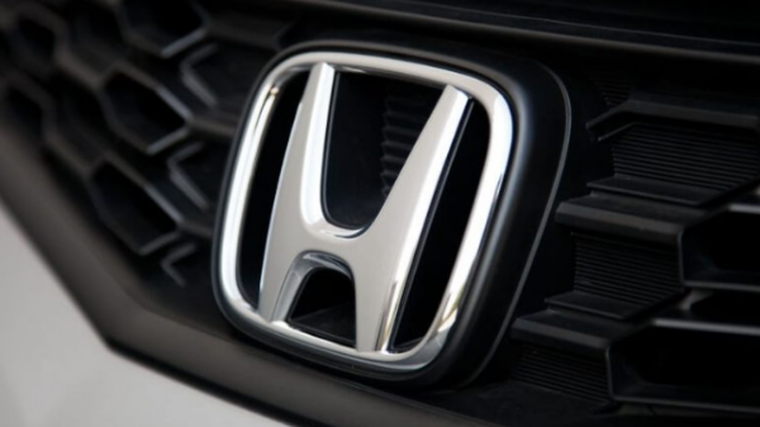 Honda has become the latest carmaker to report weaker earnings as global demand softens.
The Japanese firm says its profit in the July-September period fell 6.7 per cent from a year earlier to ¥196.5 billion (NZ$2.8b) as vehicle and motorcycle sales dropped. An unfavourable exchange rate is also being blamed for the dip.
Honda's quarterly revenue tumbled 2.9 per cent to ¥3.7 trillion as sales declined worldwide. The carmaker also reduced its full-year profit for the year through to March 2020 to ¥575b, down from the ¥645b estimate given in August. In reported profits of ¥610b in the previous financial year.
Honda officials say they are now looking at a restructuring in a bid to cut costs and arrest its financial slide.
The announcement came days after rival Toyota reported its sales grew in key global regions, helping Japan's top car maker increase quarterly net profit despite a strong yen.
Toyota's operating profit rose 14 per cent to ¥662.3b for the three months to the end of September as the marque enjoyed its strongest second quarter since 2015. It sold 2.75 million vehicles worldwide, up from 2.18 million a year earlier. However, Toyota maintained its forecast for operating profit in the year to March to fall 2.7 per cent, after three years of gains, as it expects a strengthening yen to weigh.
In recent weeks, other carmakers such as Mazda, Mitsubishi, Suzuki and Subaru all reported a drop in their earnings during the September quarter and slashed profit projections for the financial year.